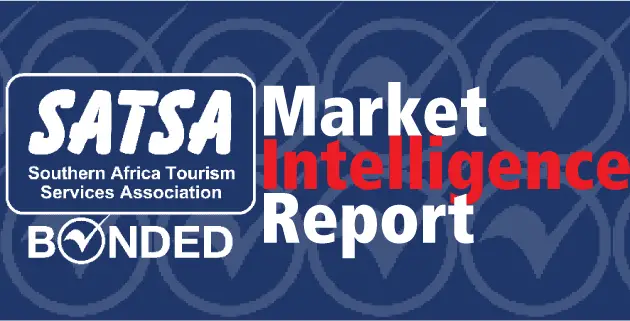 Indications are that business tourism is growing. STR Global data indicate that hotel occupancies are stabilising while average room rates are continuing to improve. Business travellers are more likely to pay higher rates that leisure travellers.
ACSA data is showing that domestic travel is recovering but that arrivals on international flights to South Africa's main airport has declined. Leisure travellers on international flights are more likely to have been discouraged by Ebola and visa regulations while business travellers on domestic flights would still need to travel for business purposes.
*Statistics South Africa has stopped counting people transiting through South Africa as tourists. As a result of the revision, in order to compare the 2014 figures with 2013, it has been necessary to deduct the transit figures from the 2013 totals.