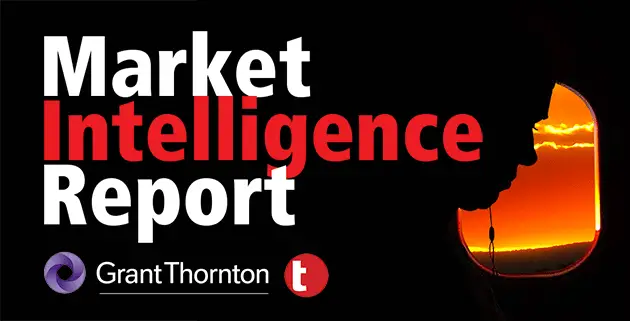 Overall, overseas tourism to South Africa continues to grow strongly but tourism enterprises should take care when analysing the statistics as the growth is not uniform across all source markets.  Arrivals from the UK and India have been subdued, while Germany and the USA have grown strongly.  Domestic tourism continues to be subdued and this is expected to continue into 2018 given the current slow economic growth in South Africa. By Martin Jansen van Vuuren of Grant Thornton.
The information below was extracted from data available as at 18 December 2017.
*Note that  African Arrivals plus Overseas Arrivals do not add to Total Foreign Arrivals due to the exclusion of unspecified arrivals, which could not be allocated to either African or Overseas.
A printable version of the above image can be downloaded in PDF file format HERE.