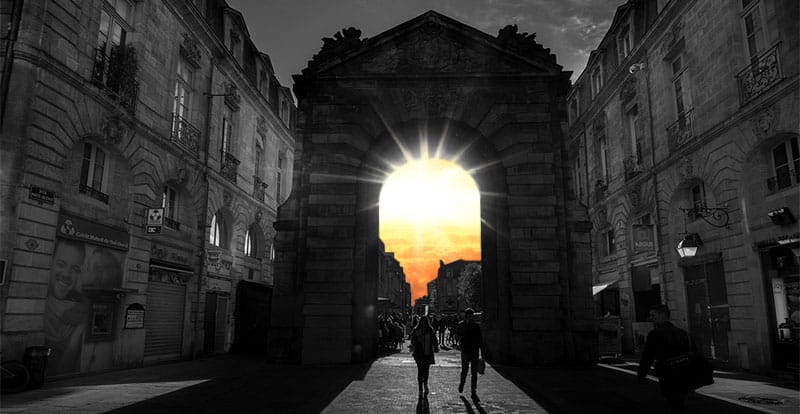 We wait for retirement our entire lives. Well, most of us do. Whether the big event is years or just months away, now is the right time to start planning your finances and decide on places to visit during the golden years your life.
For many of us, retirement means the end of earning a salary and uncertainty regarding a regular income stream. This means that you need to build a diversified retirement portfolio by rolling over a portion of your self-directed individual retirement account to ira approved gold as well as other alternative investments. You'll also need to make travel plans to keep your mind, body and spirit active after retirement. Scientific studies show that travelling to new destinations is highly beneficial to our mental, physical, and emotional health.
So, from visiting some of the world's most fascinating places to lounging in exotic destinations, here are 5 must-visit places to experience after retirement.
1. Paris, France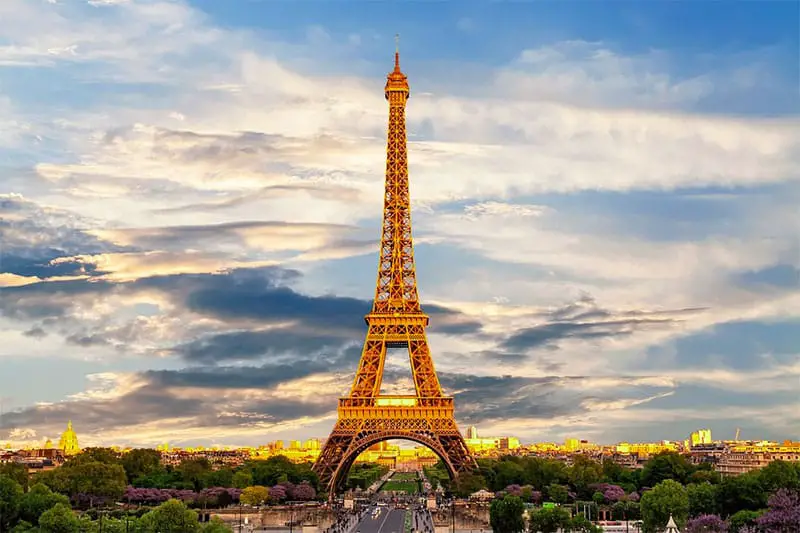 Paris, the city of love and romance, it is definitely a top destination to visit after retirement. For one, it is a city that has a rich and opulent history, not to mention the cafe culture, which is second to none. Add to this an exceptional collection of museums, and the finest collection of impressionist paintings in the world, and you'll find that there's a lot to keep you active in Paris. Here are a few suggestions: you could;
Wander around the tourist areas and shops. There are a lot of things to do in these precincts, especially for retirees.
Take leisurely strolls through the museums and marvel at the artworks and sculptures.
Find a quaint pavement cafe or bistro and sit outside in the sunshine while you sample French cuisine and watch the pretty mademoiselles strolling past.
2. Cala Dogana, Levanzo, Sicily
Levanzo is one of the northern isles of the Egadi archipelago. There are other islands in the archipelago, with Favignana, Marettimo, and Formica being among them. Also, there are major tourist sites on the islands. For example, Genovese contains prehistoric relics. Here, you could spend days relaxing in a conducive and serene environment, or you could decide to explore the caves.
3. Bali, Indonesia
Bali is well-known as a favourite Indonesian island for senior tourists. It is home to iconic rice paddies, beaches, and forested volcanic mountains, and showcases a diverse array of attractions. So, there are a lot of exciting things to do and sites to see. You could;
Visit the Ubud Hanging Gardens,
Visit the Cliffside Uluwatu temple,
Go to the yoga and meditation retreats,
Go to the Sanur, Seminyak, and Nusa Dua.
Bali is indeed an Indonesian paradise. If you are keen to see unique cultural dance performances or to wade knee-deep in the tropical ocean, then a visit to Bali should definitely be on your list.
4. Tahiti – Bora Bora
Tahiti is the largest island in French Polynesia, the South Pacific Archipelago. It is a place that is best described as an intriguing mixture of French sophistication and tropical island culture that comes together to form the ideal destination to visit after retirement. And speaking of beauty, Tahiti's Society Island: Bora Bora, is a very popular luxury resort destination.
5. Santa Marta, Colombia
Santa Marta is another beautiful place to visit. It is a premium Colombia beach destination. There are plenty of fun things to keep an active retiree busy.
In all, most retirees today are more aware and fascinated by the best exotic places to visit around the world. The reason being that some are after serious escapism, while others simply want to marvel at Mother Nature. Retirees need new experiences and excitement, and with these 5 Must-Visit places in your travel itinerary, you will be able to keep your mind, body and spirit active after retirement.