Trade News
Africa's Travel Indaba 2020 Registrations Open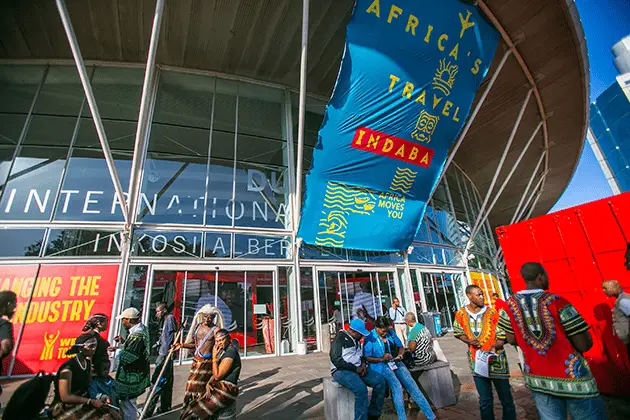 DURBAN, 21 August 2019 – South African Tourism's flagship travel trade show, Africa's Travel Indaba will return in 2020 to showcase the best tourism offerings in Africa. To kick-start the event, South African Tourism has officially opened registrations to exhibitors looking to get involved.
The event will take place from 11-14 May 2020 at the Inkosi Albert Luthuli International Convention Centre in Durban.
Over 6,500 delegates – which included 1,033 exhibitors and 1,502 buyers – made their way to sun-kissed Durban for this year's Indaba which was jam-packed with a series of insightful business talks, Speed Marketing sessions and for the very first time, the Green Stand Awards.
Africa's Travel Indaba has evolved to become a crucial platform for African travel trade companies looking to become globally competitive. It is also used to promote and support the ongoing transformation and development of the South African tourism industry. SMMEs are particularly well-supported at Africa's Travel Indaba.
With Africa's Travel Indaba promising to be a great place to elevate your tourism business, we call on all exhibitors to join us next year. Sign up to participate at www.indaba-southafrica.co.za.
Discounted rates are available at 5% for early bird registrations and 10% for new exhibitors and exhibitors from other African countries outside South Africa.