Trade News
Expansion: Pearl Valley Hotel by Mantis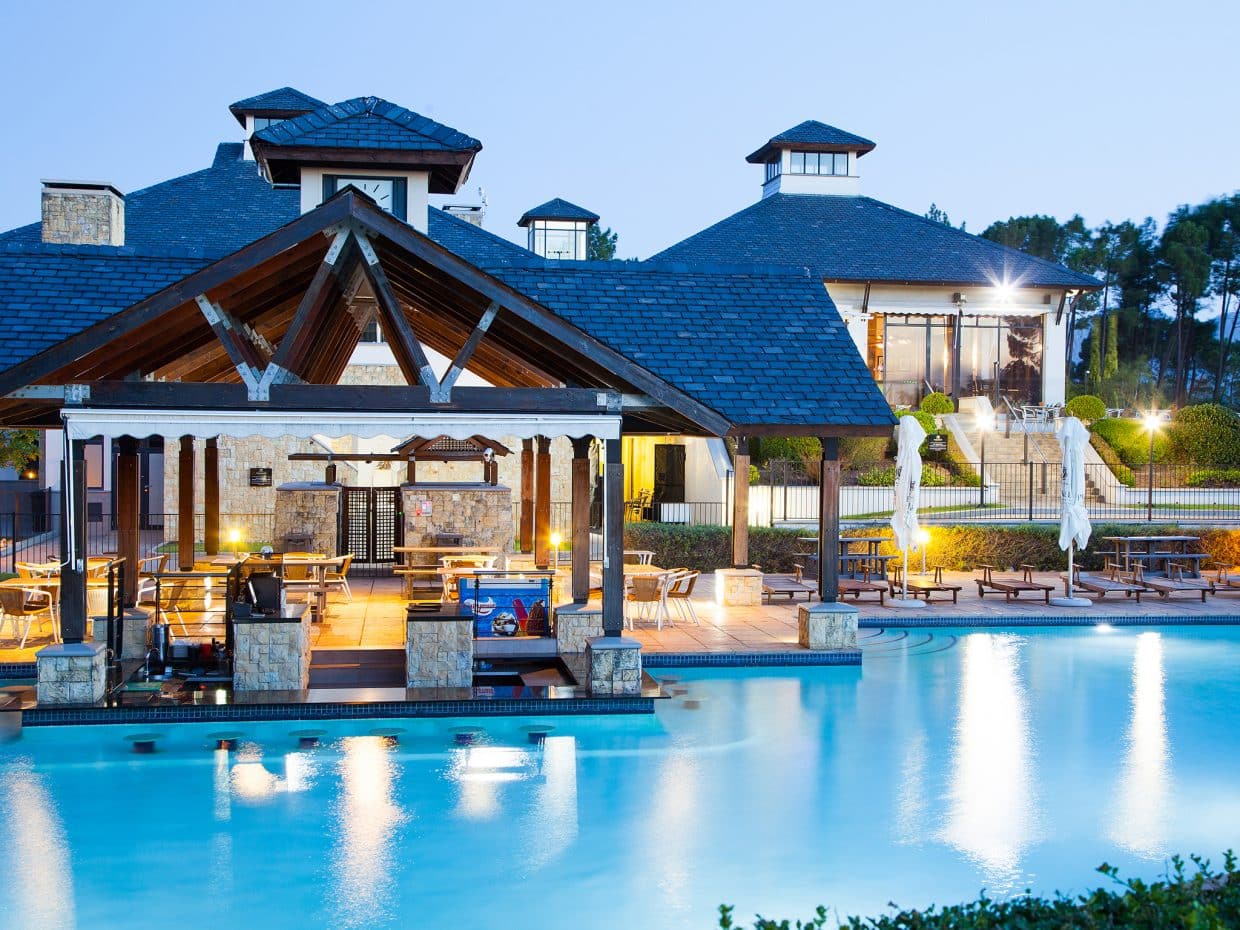 Phase 2 of the Pearl Valley Hotel by Mantis begins in April 2019.
Paarl, Cape Town, 02 April 2019 – Planning is underway for the development of Phase 2 of the Pearl Valley Hotel by Mantis in the Cape Winelands. This will be in addition to the first phase and will add 40 one-bedroom units to the already successful Pearl Valley Hotel by Mantis. The building of Phase 2 is planned to commence this month, and will be ready for owners and guests to take residence in 2020, subject to the sales process.
Pearl Valley Hotel by Mantis is a luxury hotel situated on the award-winning Val de Vie Estate. Developed, managed and marketed by Mantis, the Pearl Valley Hotel was launched in 2016, and due to its stellar success and demand from investors, Mantis, Pearl Valley, and Val de Vie are ready to implement Phase 2 of the project. Investors will now have further opportunity to own a piece of the most sought-after real estate in the Cape Winelands.
Pearl Valley Hotel offers a lifestyle experience on the award winning Val de Vie Estate, internationally recognised for polo facilities, world-class amenities, and the acclaimed Pearl Valley Jack Nicklaus Signature Golf Course. Set in the picturesque Paarl-Franschhoek Valley, Pearl Valley Hotel by Mantis provides easy access to the best food, wine and cultural experience in the Cape Winelands.
The hotel has 38 fully equipped guest suites including 24 one-bedroom suites, of which one is wheelchair friendly, and 7 two-bedroom suites. Phase 2 will add a further 40 units to the Pearl Valley Hotel, bringing the total number of suites to 78.
The new Phase 2 units will be similar to the existing one-bedroom suites with all the quality finishes and superior service Mantis is renowned for. Development plans also include enhancing the hotel's Club Room which will feature a fireplace, bar, outdoor living area and decked swimming pool which will be for the exclusive use of Pearl Valley Hotel guests.

In order to minimize inconvenience to hotel guests, Mantis Collection and Val de Vie are building phase 2 of the development over the next year. This also gives potential investors the opportunity to secure a sectional title on one of the most illustrious lifestyle estates in South Africa.
ABOUT MANTIS:Mantis is a unique collection of extraordinary destinations spanning every continent on Earth. Whether small and intimate or vast and complex, on a sweeping African plain, bustling city, private tropical island or frozen snowscape, each is an exceptional place for guests to find themselves. While uniquely different in the experiences they offer, all are linked through a collective obsession to be extraordinary, to be rare in a world that mass-produces sameness. Mantis constantly curates, collects and discovers destinations and experiences that stir the soul, defy expectation and live in the heart forever. We will do anything in our power to advance the cause of sustainability and to promote further appreciation of the land, its creatures and our communities. We believe that the truly rare needs to be looked after and protected for future generations and are wholly committed to Legacy Creation.
ABOUT PEARL VALLEY AND VAL DE VIE: Surrounded by three awe-inspiring mountain ranges, the Val de Vie Estate falls within the Paarl-Franschhoek Valley, where historic farms and the natural splendour of the Cape Floral Kingdom beckon visitors from across the globe. Residents and visitors to the region alike regularly enjoy Franschhoek's charming European ambience and its cuisine, which has put the area on the map as the gastronomic capital of South Africa. The region furthermore boasts a selection of prestigious schools such as Paarl Gimnasium, Paarl Boy's High, La Rochelle, Paarl Girl's High, and Bridge House.  The University of Stellenbosch is a mere 20-minute drive from the Estate.
The Cape Winelands offer a vast range of lifestyle and outdoor activities, catering to a diverse group of homeowners, hotel guests, and visitors with different interests and pastimes. From jogging trails, alongside vineyards and fishing spots along the Berg River, the world famous Pearl Valley Jack Nicklaus Signature Golf Course to exquisite event facilities and outstanding restaurants on the estate, encapsulated by world-class security, residents and guests are provided with a setting in which to enjoy life to the fullest.