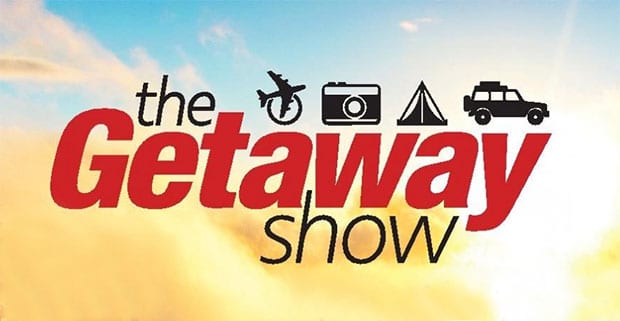 South Africa's consumer travel and leisure event, the Getaway Show, is scheduled to open in Gauteng during October 2019. The expo showcases different facets of the tourism industry and seeks to holistically introduce visitors to the products and services on offer for domestic tourism in the country.
The Gauteng Getaway Show runs from the 4th of October until the 6th.
Show times are Friday from 10 am till 8 pm, Saturday from 9 am till 6 pm, and Sunday from 9 am till 4 pm.
Tickets are available at the gate or on the TicketPro Dome website: ticketprodome.co.za