Trade News
Mhondoro wins Platinum Diners Club Winelist Award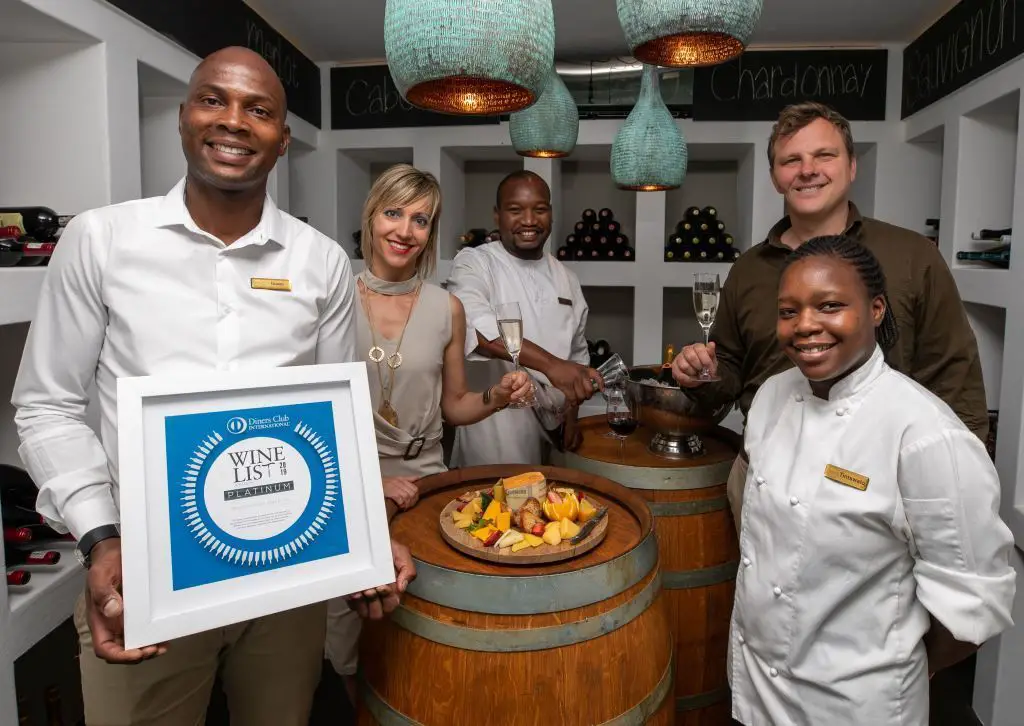 Mhondoro Safari Lodge & Villa has won a coveted Diners Club Platinum Winelist Award for the third consecutive year. The luxurious 5-star safari lodge was the only Diners Club Winelist Award winner in Limpopo province this year.
205 Restaurants from around the country submitted wine lists for judging by a select panel led by the publisher of the Platter's by Diners Club Wine Guide, Jean-Pierre Rossouw.
Located in Welgevonden Game Reserve in the Waterberg, Mhondoro has been widely recognised for its unique culinary offering that focuses on a healthy food concept, complemented by an award-winning wine list. It distinguishes itself from other safari lodges with the style and quality of fresh, home-grown and beautifully plated food, presented in an exciting, modern African style.
General Manager Ronel Breytenbach curates the wine list, which is updated every six months with the assistance of Winewise. "We are proud of our wine list which provides the opportunity for our local and international guests to get a taste of the top quality and exciting variety of wines that are produced in our country. We like to support the smaller boutique wineries and showcase some rarer wines such as the Sadie Paladius and Sadie Columella," says Breytenbach.
"Our wine list also features popular favourites, including Meerlust Rubicon and Chocolate Block, but we're particularly proud to include some of South Africa's unique blends and lesser-known varietals, such as the Oldenburg Granache Noir, Trizanne Signature Wines Semillon and Stark-Conde Three Pines red blend," concludes Breytenbach.