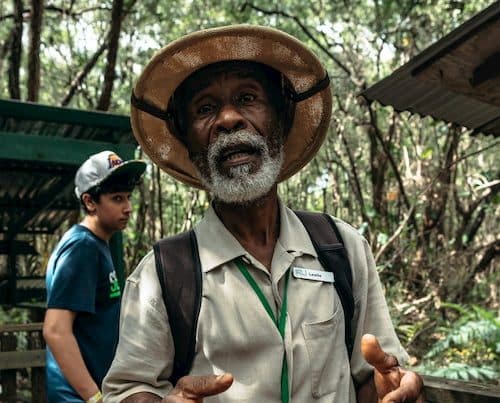 Privacy Policy
At TourismTattler.com we have created this policy to demonstrate our firm commitment to privacy. The following discloses our information gathering and dissemination practices for this website.
Collection of Contact Information
Our website's membership registration and other forms require users to provide us with contact and other information to establish subscription accounts and provide information about our services. We use this information to contact the user regarding subscriptions and administrative matters and to evaluate areas of mutual interest to our subscribers. We may use your information to send you newsletters and information about our products and our services. Our Opt-Out policy allows you to easily unsubscribe from our newsletters or from any commercial offering communications we have with you.
We do not rent, sell or exchange user information except as allowable by and between members who may agree to have certain information displayed at the time of registration, and who use the features of our website to communicate with one another according to the agreed upon terms of membership. We generally restrict access to user information to qualified employees and agents. We gather only user information that is needed to administer our business and improve our services.
We may disclose a user's contact information if required to do so by law or in the good-faith belief that such disclosure is necessary to comply with an order of a court or government authority or a subpoena. We may also disclose a user's contact information in the good-faith belief that such disclosure is necessary to protect us or our website, or enforce the applicable Terms and Conditions, in conjunction with an investigation or legal, equitable or administrative action or proceeding. We may collect information on the services and products viewed by you on the website.
We may use this information to customise your experience and suggest and offer you services according to your preferences. We may use this information to identify patterns and trends of use, but will only release or publish any such information in a manner that preserves your anonymity. We may transfer part or all of your information in the case of a merger, acquisition, bankruptcy, or sale of all or a portion of our assets or stock.
Links to Other Websites
This website may contain from time to time, links to other websites. We are not responsible for the privacy practices, security practices or the content of such websites.
Security
The security of this website and your information is of great importance to us. This website has reasonable security measures in place to protect the loss, misuse and alteration of your information under our control, but we make no assurances about our ability to prevent any such loss, misuse or alteration, and we shall have no liability to you or any third party from any loss, misuse or alteration.
Changes to the Privacy Policy
We may change this Privacy Policy from time to time at our sole and absolute discretion. Please check this website regularly for changes. Substantive revisions to this Privacy Policy shall apply only prospectively.
Contacting Us
If you have any questions about this Privacy Policy, our practices or your dealings with this website, please contact us.
Effective Date January 1st 2013