Marketing
Africa Set to Become the Next Big iGaming Marketplace
There are several reasons why the iGaming industry has set its sights on conquering Africa. It almost certainly has something to do with the fact that two-thirds of the continent's population is reportedly aged 24 and under.
This gives the iGaming sector an immediate step up to compete and help young gamers take notice. Smartphone penetration also seems to be occurring far quicker than the adoption of internet connectivity, which could also help the industry reach out and offer its diverse range of mobile games to an increasingly younger audience.
Of course, one must remember that smartphone technology adoption in Africa is somewhat behind devices used in the western world. Tailoring state-of-the-art mobile games to devices in Africa will almost certainly be a major challenge for software developers.
According to the Newzoo Global Games Market Report, African and the Middle East experienced the highest growth in mobile gaming on the planet in 2016. The continents achieved 26.2% year-on-year growth and demand for gaming titles is increasing by the day. This has certainly caught the attention of iGaming brands that want to be able to create land-based casino-style gaming that's accessible to Africans just like the western world.
Another key reason why iGaming brands are turning their attention to Africa is that its nations are growing in economic power and regulators are brave enough to keep a leash on the industry.
While much of western Europe's iGaming industry remains fragmented and the United States is only now beginning to approve of iGaming on a state-by-state basis, Africa is well-placed to welcome international iGaming brands and foster the growth of local organisations too. In fact, on the regulatory side, Africa might just have a stronger awareness of tackling issues such as money laundering and other severe links between gambling and crime than most other continents.
Furthermore, it would appear Africa is not afraid to tackle the idea of iGaming jurisdiction head-on, adopting global best practices and evolving them to work best for African consumers.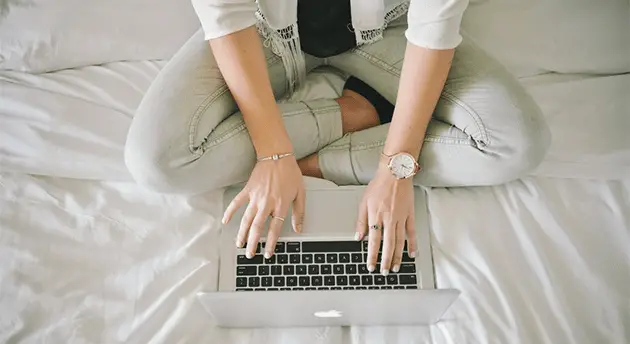 Africa should certainly take a leaf out of the book of the Canadian iGaming sector, which has fully embraced global iGaming brands that operate under legitimate jurisdictions in the UK and Malta, without the need for Canada to create their own. The arrival of leading worldwide iGaming websites for Canada-based players has also given them access to get a no-deposit bonus and start playing and understanding casino games with free money.
The appetite is certainly there for gaming in Africa too, even outside of nations that would probably be considered primary gaming destinations such as South Africa, Kenya and Nigeria, as ambitious projects such as the Avani Maseru's makeover in Lesotho, including an upcoming revamp of its land-based casino, suggest. 
Football remains the biggest betting market in Africa, due largely to African football fans' attachment to the major European football leagues. Nevertheless, a rapid technological and cultural change is occurring relating to alternative digital payment methods, with e-wallets and peer-to-peer payment apps set to make it easier for Africans to play games online in exchange for real cash prizes.
While it's important that well-established iGaming brands don't go into the African market all guns blazing, those that put the cultural groundwork in now could be handsomely rewarded in the years to come.