International Travel
Planning a Trip to Qatar? Here's Everything to Know About Qatar on Arrival Visa
Qatar is one of the most luxurious travel destinations in the Middle East. Full of adventures and picturesque locations, Qatar offers a multitude of enriching travel experiences. Apart from looking at the opulent island in the city or spending time leisurely at the buzzing restaurants, you should also remember to check the entry requirements of this peninsular country before embarking on your trip.
Going on an international trip requires meticulous planning and organizing. The most important document needed for travelling is a Qatar on arrival visa. It is an essential document that foreign visitors must carry to get entry and stay for specified time periods in many countries.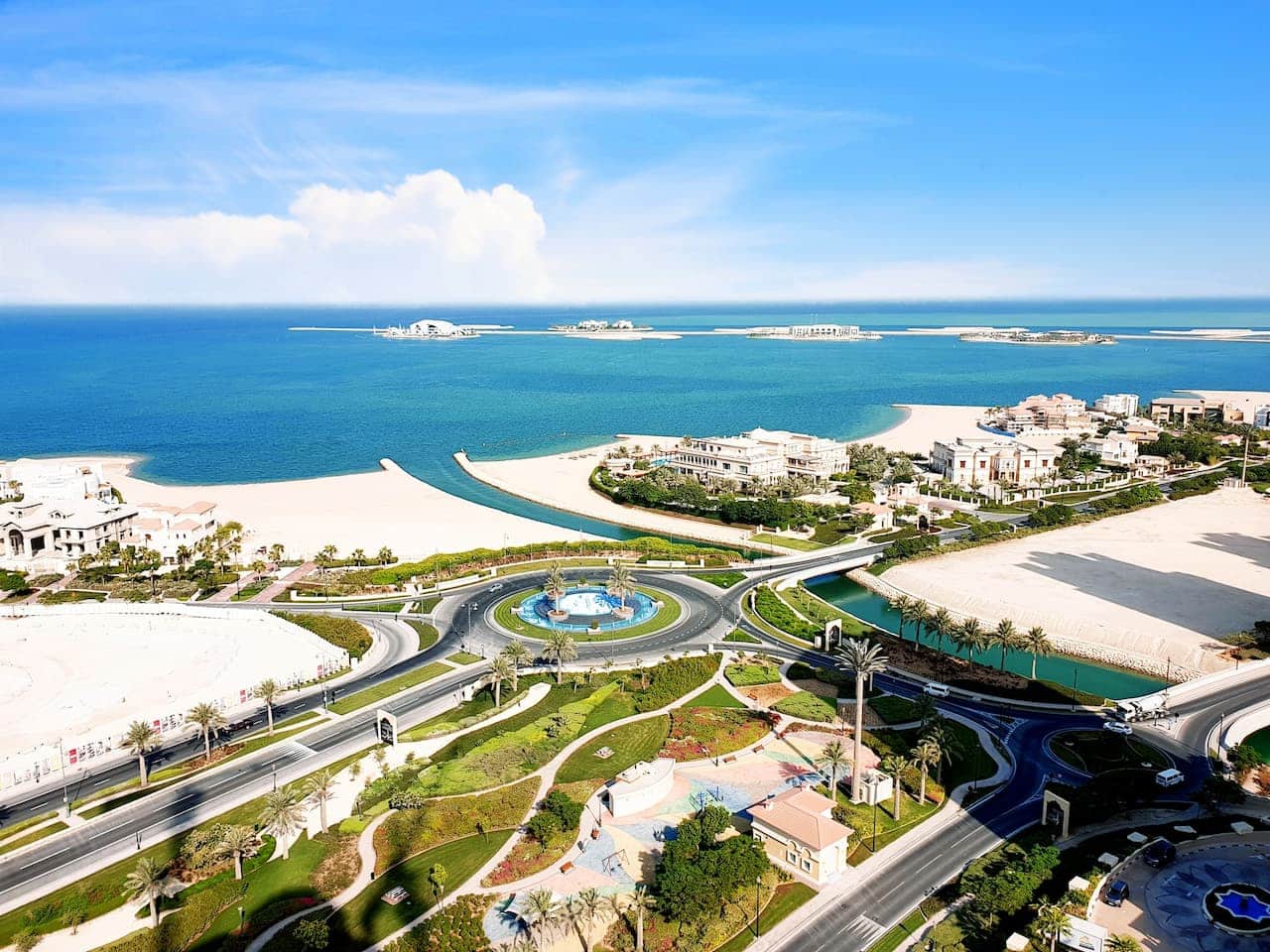 Let's read
more about Qatar on arrival visa
!
Do you need a Visa for Qatar?
For many Indians, Qatar is a preferred destination for tourism as well as for settling permanently.
Indian passport holders
don't require a visa if they plan to stay in Qatar for less than 30 days. The State of Qatar allows visa-free travel for citizens of over 80 countries including India by providing a visa waiver to Indian Nationals for a period of 30 days.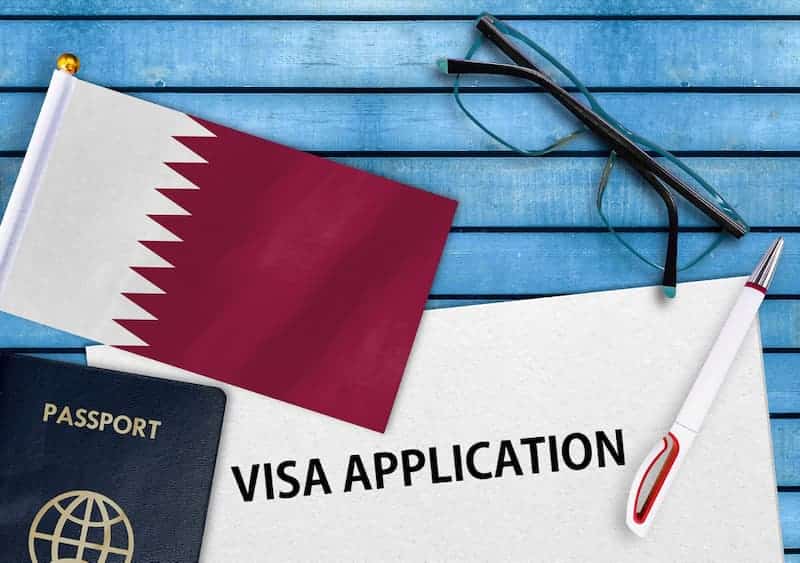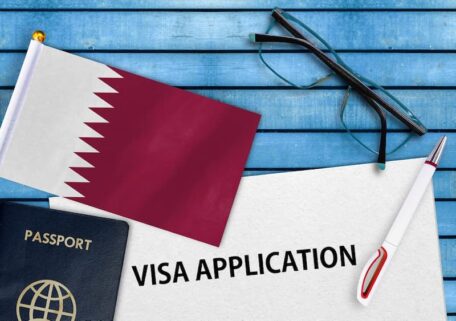 Types of Qatar Visa for Indian Passport Holders
Tourist Visa: For those who are travelling for a vacation or recreational purposes.
Family Visa: For family members who are sponsored by expats staying in Qatar.
Business Visa: For those who are going to Qatar for working or business.
Student Visa: For foreign students going to Qatar to study.
Work Visa: For those visiting the country for work/ employment purposes.
Transit Visa: A pre-approved transit visa for those travelling to another country through Qatar.
How to apply for a Qatar Visa?
Visa for Qatar can be procured offline by approaching the embassy. You can apply for an eVisa by visiting the official portal for Qatar Visa Application and filling an online form with relevant details. Along with the form, mandatory documents and visa fee needs to be submitted as well. Once the documents are verified, the visa is processed by the authority.
Documents needed for Qatar Visa
A valid Indian passport
Coloured passport-sized photos
Invitation letter from a Qatar resident or application (for tourist visa)
Proof of accommodation
Booked flight tickets
Apart from these, some specific documents are required according to specific visas.
Qatar Visa Tips for Indians
Working hours for Qatar embassy are 9:30am-12:30 pm from Monday to Friday. Passport can be collected during these hours only.
Visa fee can be paid through various modes like- Visa/MasterCard, debit card, e-cash, money orders, cheques, etc.
In some cases, personal cheques, and cash may not be accepted.
Travel Insurance for Qatar
To have the best experience on international trips you must be prepared for everything that may come your way. Even after extensive planning and organizing, things can go wrong. Some situations like illnesses, injuries or accidents may call for immediate attention. Apart from these, other inconveniences like misplaced baggage or flight delays can occur too.
To tackle these situations with ease, Indians visiting Qatar are advised to purchase Travel Insurance for Qatar. Without Travel Insurance the medical treatment cost will be very high in case of an emergency.
'Explore' offered by Care Health Insurance is a destination-specific travel policy with wide-ranging coverage. It covers major expenses including but not limited to, emergency hospitalization, medical evacuation, personal accident, lost baggage, loss of documents etc.