Trade News
Urbanologi: A New Take on Eco-friendly Food
Restaurant home-sources fresher, tastier ingredients around Joburg
Urbanologi, a gastronomic hub inside Jozi's award-winning Mad Giant brewery, has taken a bold new stride in its journey to ecosystem sustainability and upended its strategy for sourcing ingredients. Project 150 is Urbanologi's new culinary mantra that sees all ingredients, except spices, sourced within 150km of the city restaurant.
The popular destination is located at the ever-expanding 1 Fox Precinct, in the CBD district of Ferreirasdorp and a neighbourhood that has been revived. The vibey nearby Newtown Precinct is home to the Market Theatre, Turbine Hall & Boiler House, Ginologist Distillery, Inner-City Rooftop farming projects, and the iconic Mandela Bridge.
"Project 150 reforms how we think about farming and food," says Urbanologi chef Jack Coetzee, who heads up the initiative. "Is Johannesburg ready for it? I certainly hope so. I know one thing for sure, it is disruptive and certainly in a good way."
Project 150 was inspired by a desire to lend vigour to the wave of conscious living and sustainable practices around food, and to pursue culinary excellence.
"Most of the food served is unsustainable," says Jack. "We transport fish and meat thousands of kilometres to reach the plate for the sake of demand."
There are various reasons this happens. People refuse to eat certain food because it is seen as lower class, such as white bread gaining prominence over artisanal bread.
"Convenience and a lack of creativity result in menus that don't change, and for many, not regularly enough," Jack says."We don't make enough use of micro-seasons where products are fresh and at their peak. Urbanologi has been just as guilty, which is why we've changed our philosophy."
Jack says unsustainability has also been a result of the "commercialisation of food", which encourages food made quickly and cheaply, and as a result the quality of the nutrition is poor.
"To solve this problem, we need to embrace our local produce – the very stuff that makes our little corner of the globe interesting," he declares.
"We need to be aware of how we affect ecosystems where food is grown and that we use as a source. This responsibility falls onto chefs, the bridge between produce and consumer. It's our job to use the menu to create markets for sustainable produce.
"I'd like to see Johannesburg become the food hub of Africa and to develop a style of cuisine that inspires creativity; for the patrons to both encourage this process as well as enjoy an elevated dining experience without being ripped off by the cancer of mediocrity," says Jack.
The reason Urbanologi settled on the 150km radius is that the area is close enough for people to relate to and helps get the message across, "yet far enough to get a wide range of produce year-round and keep the menu interesting".
The new menu encompasses six categories that align with the slow food idea to build relationships with suppliers: Butcher, Baker, Brewer, Fishmonger, Green Grocer and Dairy. It includes the distance in kilometres that food travelled to get to the table, putting a pin on a map of where the produce comes from.
"This is about food recounting its journey right from the farm and its philosophies," says Jack.
It's impact on the menu is wide-ranging. Diners can expect dishes focused on utilising nose-to-tail and root-to-tip.
"When it comes to vegetables, we do plenty of studies of single ingredients, showcasing how every piece of the vegetable can be delicious. There are no primary cuts or off-cuts. They are all useful in some way, shape or form," says Jack.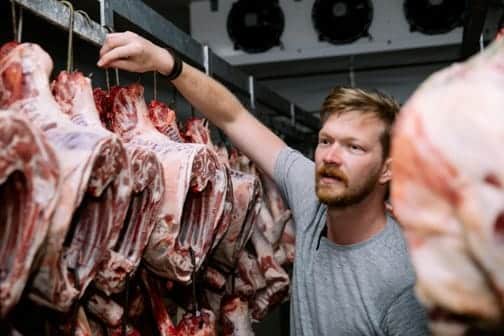 Furthermore, there's a pursuit of zero waste. "For example, we take spent lemon halves, left over from squeezing juice, into sumac which forms a base spice for a wide range of Lebanese spice blends."
The eatery has increased its focus on exceptional produce, with the advantage of sourcing fresh from the 'farmer, breeder and vegetable whisperers' on its doorstep. Many might think the choice of ingredients will be limited. To show how diverse and rich the produce around Johannesburg is, Urbanologi is doing a social media campaign, posting a new, locally-sourced ingredient every day for 150 days.
There will be the same small plate offering guests have become accustomed to. "Passing plates around the table, sharing food with one another has a real family feel to it. We have high standards in a relaxed atmosphere."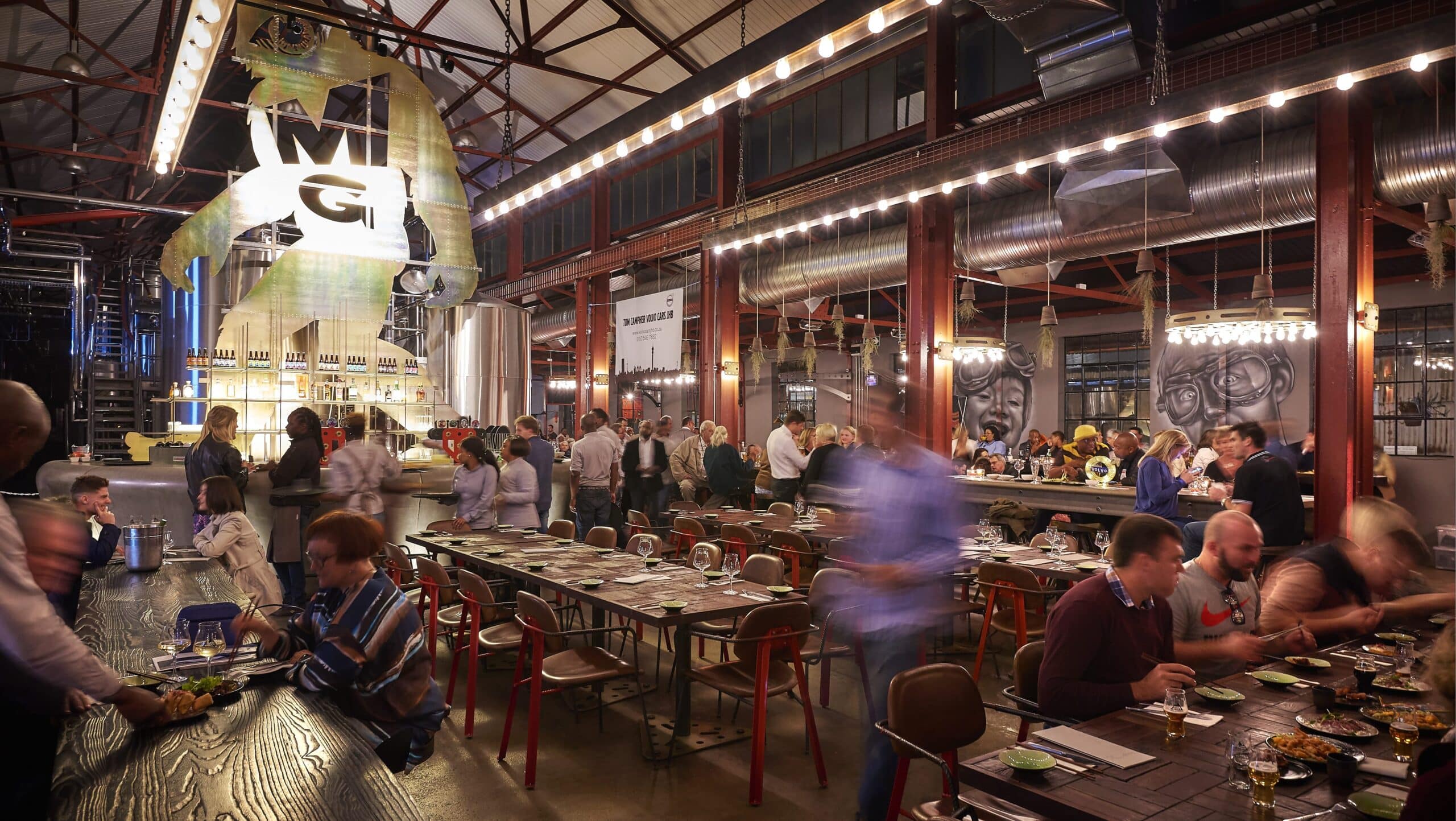 Trading hours
Urbanologi is open Mondays to Saturdays for lunch and dinner and lunch only on Sundays. For more information and reservations visit www.urbanologi.co.za, send an email to [email protected] or call 011 492 1399.
Also share your Urbanologi moments on Facebook, Twitter and Instagram and tag @urbanologi.