You've chosen to go to Africa for your vacation – good choice. However, you are still unsure of which country to go to, and of course, you have a lot of options; 54 to be precise.
So, how about instead of trying to decide which country to visit, you focus on what type of vacation you would like and let this lead you to your perfect destination.
Whether you are a beach-loving sun worshipper, a safari devotee or love to push yourself to your physical limits; there is the perfect African vacation waiting for you.
Culture & Heritage Trips
Africa is rich in history and tradition. In fact, nearly 10% of all UNESCO World Heritage Sites are located in Africa, with 48 Cultural, 37 Natural and 4 Mixed property listings.
Morocco is a great option for history and culture enthusiasts as it has a mixture of both African and European cultures due to its proximity to Europe, which makes it a fascinating and truly authentic travel experience.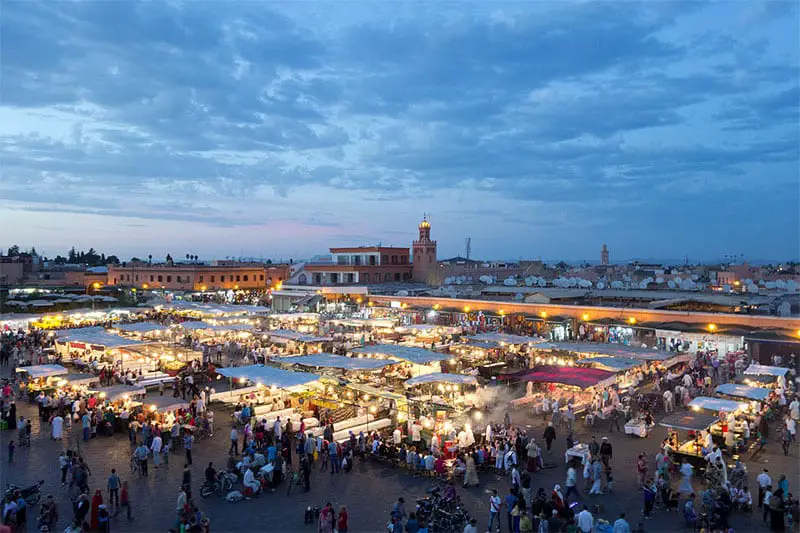 A must in Morocco is a visit to the Jemma el Fna market in Marrakech which is perfect for anyone who loves to shop, while also being a cultural experience like no other.
Luxury Beach Vacations
Africa may not your first choice if you are planning a beach-based vacation. However, this continent boasts some of the best beaches in the world, with South Africa being the first country outside Europe to be granted Blue Flag accreditation for its beaches.
Sharm el-Sheikh in Egypt also has some beautiful beaches and undeniably some of the best diving waters in the world along the reefs of the Red Sea.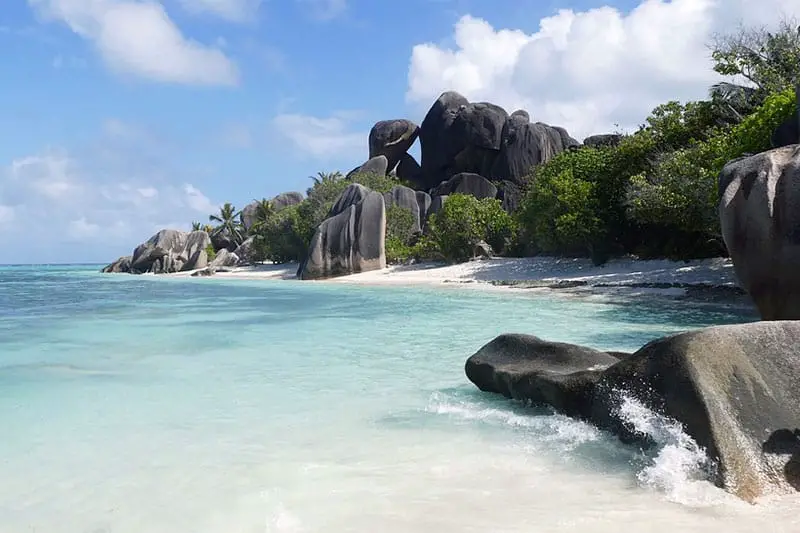 The Seychelles beaches are simply stunning with their clear, crystal waters and nearby jungle foliage; with the Anse Source d'Argent Beach being given the prestigious label of the most photographed beach in the whole world.
Safari Adventures
Possibly the first image that comes into your head when you think of a vacation in Africa is all the amazing animals and wildlife that you can go and see in their natural habitat.
With stunning species, including mountain gorillas, the Big-5 (elephant, rhino, buffalo, lion, and leopard), and so many more, you are spoilt for choice as an animal-lover when you visit Africa.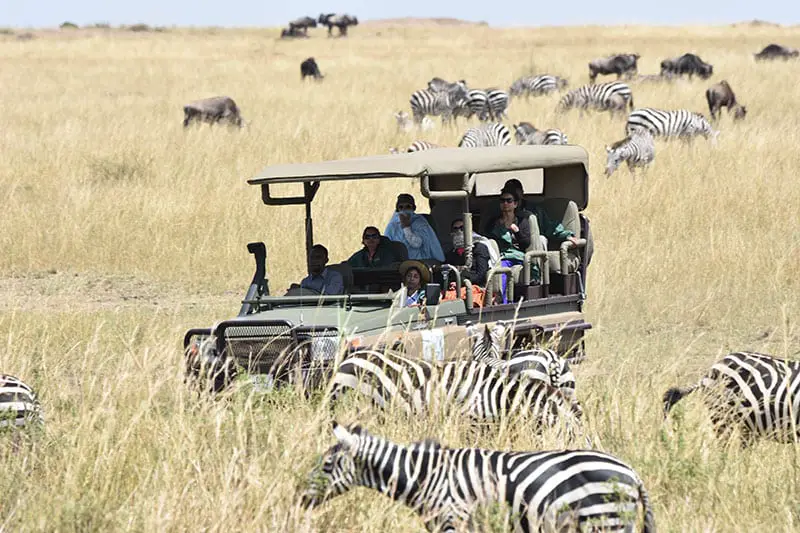 So, where to start? You can't go far wrong with a safari in Tanzania which boasts the unrivalled Serengeti; covering nearly 15,000 sq. km you will be bombarded with breath-taking predators, stunning scenery and the infamous Great Migration.
Trekking & Backpacking
Africa is the ideal destination for adventurers who are seeking a new challenge with a huge variety of treks and climbing expeditions on offer, the most famous being Mount Kilimanjaro in Tanzania which has the highest peak in Africa at a whopping 5,895m tall. Anyone who has climbed this mountain will tell you that it is one of their life's biggest achievements.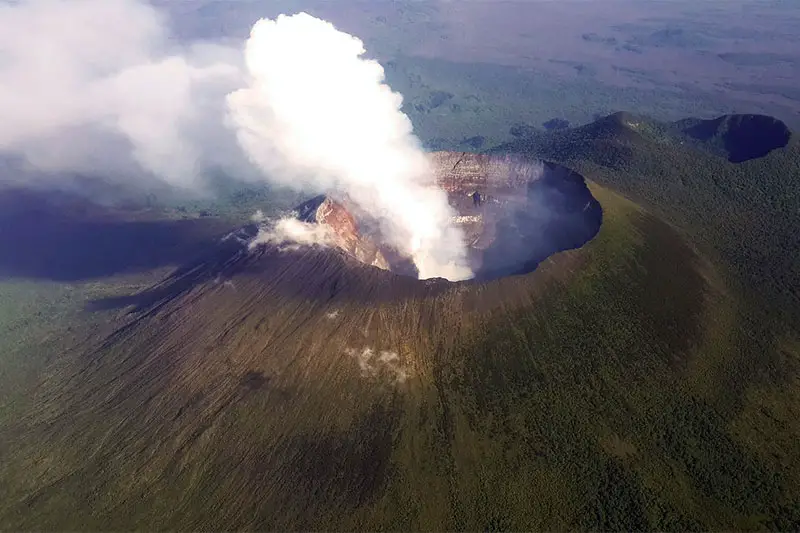 Other great hiking destinations include; Mount Nyiragongo in the Democratic Republic of Congo which boasts one the world's rare lava lakes and the Danakil Depression in Ethiopia which is home to the Erta Ale Volcano that needs to be seen to be believed.
City Escapes
Yes, Africa is also a great choice for those wanting an urban-style getaway; it's not all wildlife and safaris, there are also some wonderful and vibrant cities to explore.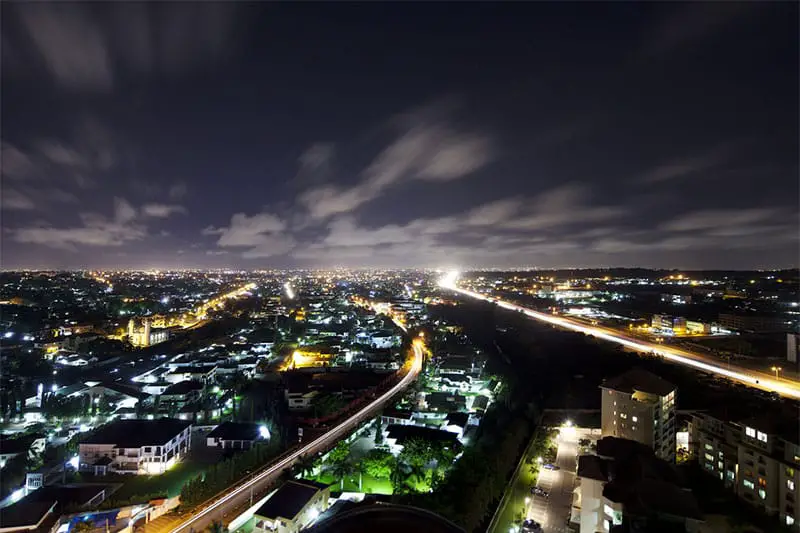 Accra, Ghana's capital, is a truly up and coming city that offers so much to do, even if you are only there for a long weekend. Enjoy a cocktail at the Skybar 25 which is situated on the roof of the Alto Tower, one of Ghana's tallest buildings, or check out the best musicians in the area at +233 Jazz Bar & Grill.