Travel
Book a Dream Liveaboard Holiday with Ayana
If your idea of a dream holiday is travelling the Indonesian archipelago with a group of dive buddies, then booking an Ayana liveaboard holiday is the way to go.
A unique aspect of liveaboard holidays is that you can spend most of the time diving while travelling onboard a floating hotel. Ayana hotels understand this and have set out to ensure that you and your group have the most amazing experience and, of course, lasting memories of your holiday.
Here is why you should book yourself an Ayana liveaboard holiday:
Professional crew and staff
The crew and staff on a liveaboard boat can make or break your deep-sea diving holiday. For this reason, Ayana hotels' boats are manned by hotel staff who are well trained in customer service and are also qualified divers.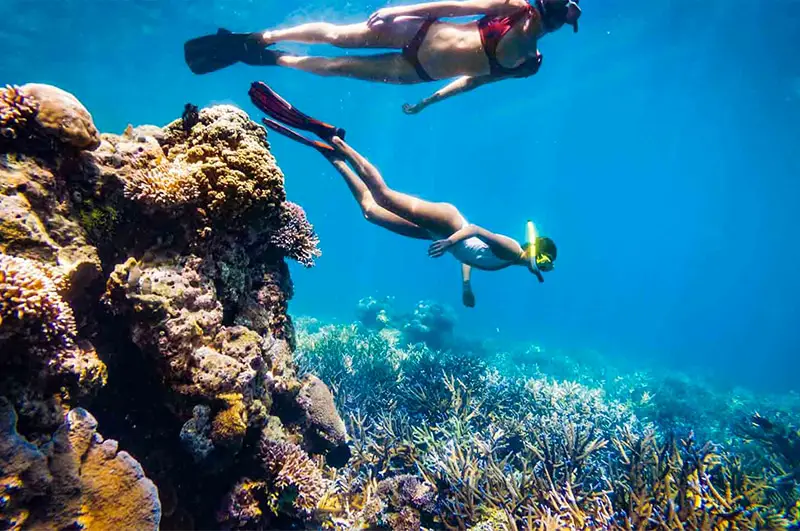 You can be sure that they will be a good source of information about the best diving spots in every location that they take you to. And, if you have non-diver friends in your group, they can either snorkel the shallower reefs or be certified on board while also gaining practical experience on what they have learnt with up to five shallow-water dives a day.
Travel while you sleep
After a days diving, you will have plenty of amazing sightings and stories to share with your dive group and with other divers and holidaymakers onboard.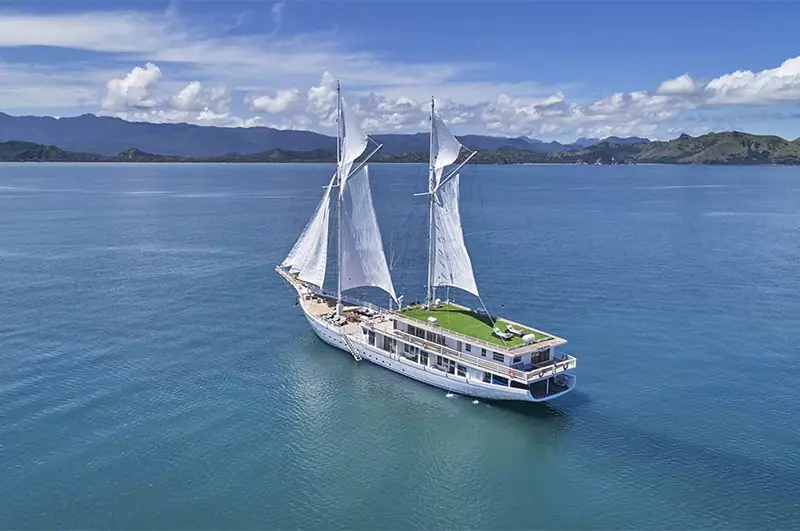 Then, at night, while you are sleeping, the crew will be busy relocating the boat, so you'll wake up to new views and even more superb diving spots in the morning.
Travel to remote points between two oceans
Indonesia is located in Southeast Asia, lying between the Indian Ocean and the Pacific Ocean, so you get the best of both. With a liveaboard, the only constraint is where the best dive spots are to be found. And the Ayana liveaboard captain knows exactly where those spots are, no matter how far away from shore these may be.
Dive the best spots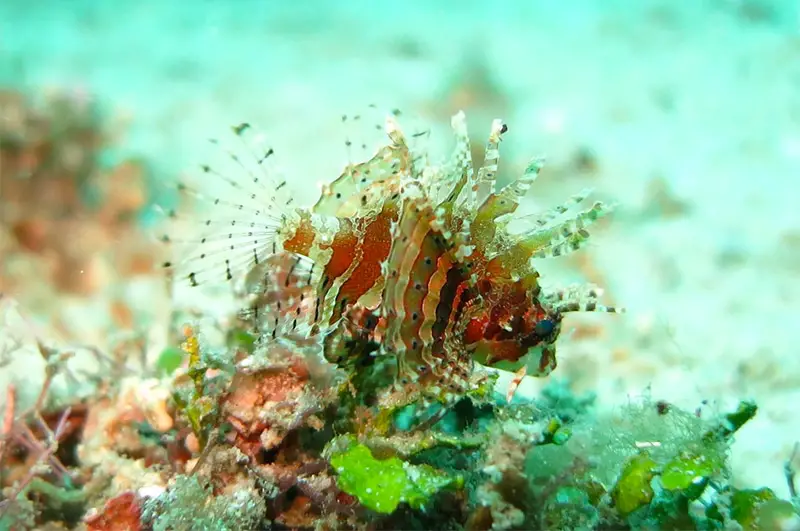 With the Ayana liveaboard, it's not the number of spots you get to dive that matter, but the quality of the ocean reefs and variety of marine species that you will encounter. These spots are all ideal for underwater photography, with crystal clear visibility at any season.
Quality of food and drink
The Ayana liveaboards are manned by professional hotel staff. You will, therefore, have a professional chef and kitchen staff to prepare and serve meals to your specific dietary requirements.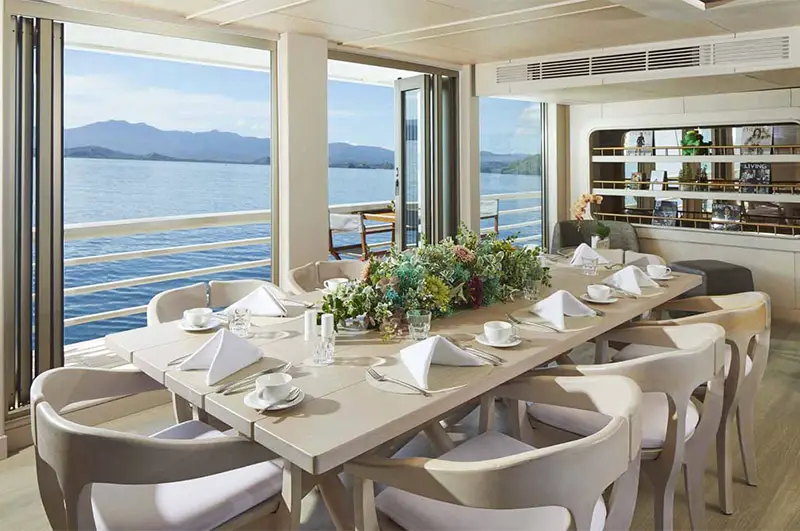 The boat is an extension of the hotel and you will thus enjoy the same services as you would on land. Supporting the sumptuous cuisine, the wine stewards list is carefully selected to pair with the menu of the day.
Five-star experience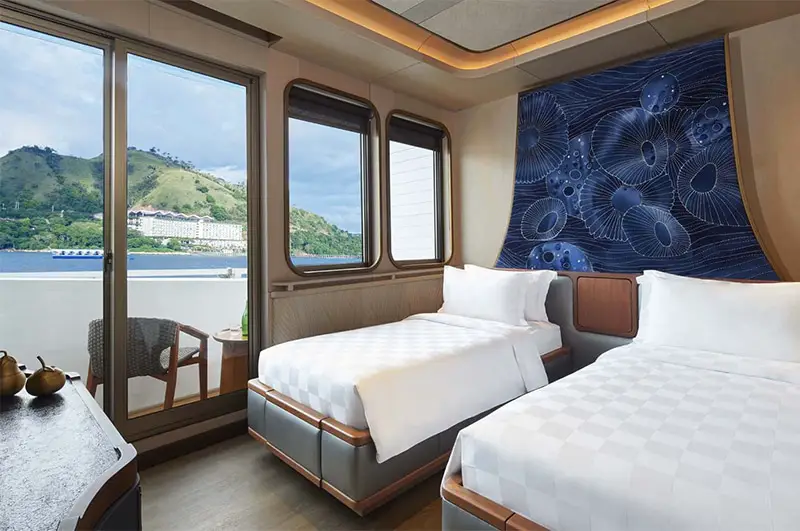 Like all five-star hotels operated by Ayana, you can expect nothing but the best quality facilities on a liveaboard. The rooms are as comfy as can be with large windows that bring in natural light. Safety of the boat and guests are high priorities. You will also enjoy the convenience of Wi-Fi and large open decks where you can relax and suntan when not diving.
Conclusion
An Ayana liveaboard is definitely the best way to travel Indonesia with a group of dive buddies. You will not be disappointed.