New York was named at a time where expansion into the New World was coming thick and fast – that's probably why England's King Charles II thought nothing of gifting the naming rights of what was to become one of America's most well-known cities (and indeed, one of the world's most famous cities) to his brother, James, Duke of York. As silly errors go, this one must make old king Charlie turn in his grave daily.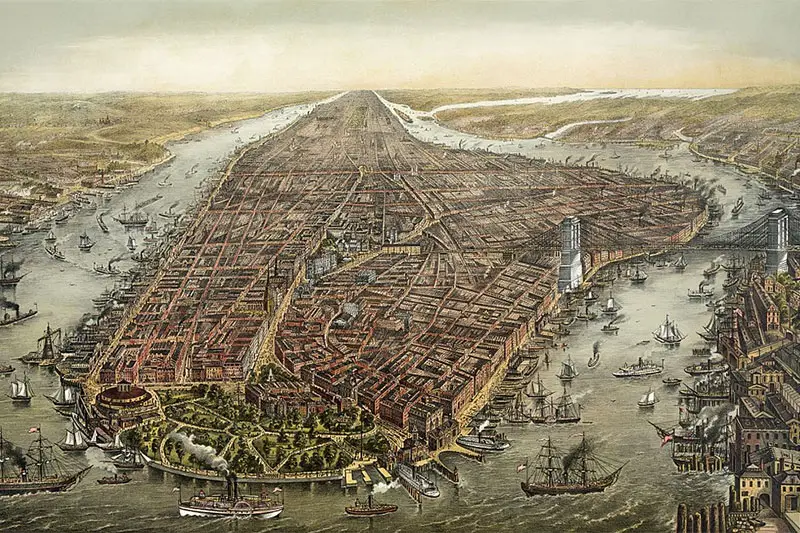 The city should have been named after him. But we rather like the name, New York. If it were named after the person in charge at the time, it just might have been called Charlestown … or Charlesville … or Charlesport. Nah. We'll stick with New York, thanks.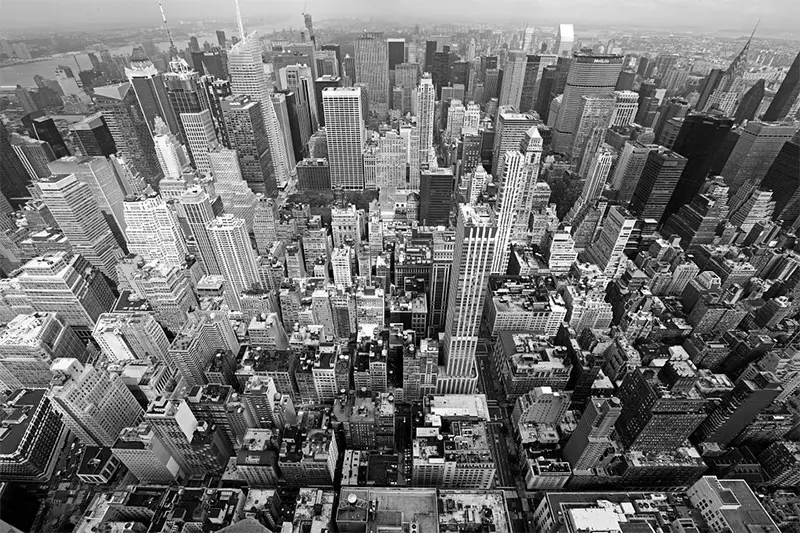 There's just one thing to consider about your trip to the Big Apple. It's busy. Very busy. If you decide to travel by car and you are not accustomed to the traffic, you may run into difficulties, and by difficulties, we mean you may require a Long Island car accident Lawyer.
See the sights
When people think of New York, they might immediately think of the Statue of Liberty or the Empire State building. While these top sights are high on the list for most tourists, your camera reel is going to look pretty slim if all you have is a photo of you standing outside two landmarks.
If you want birds-eye views over Manhattan, then Top of the Rock is not to be missed. The ocean-liner style design of the observation area on top of the Rockefeller Center offers unobstructed views over Central Park.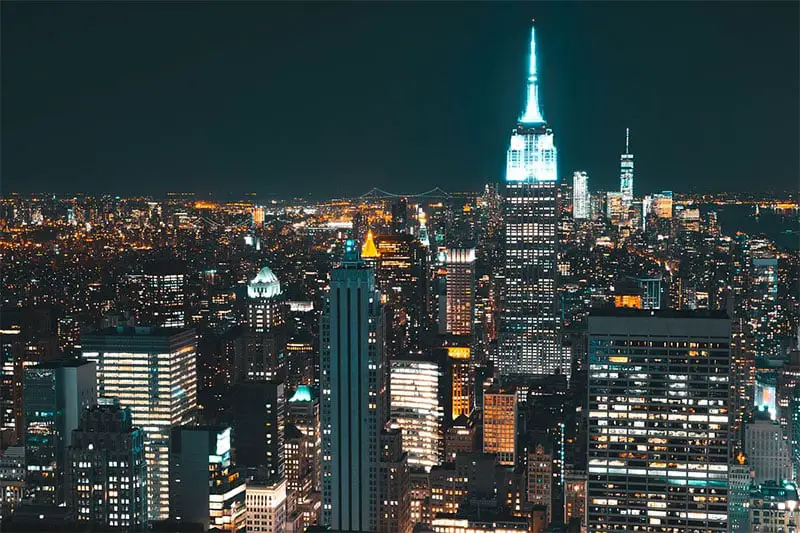 From this elevated vantage point, you'll be able to see Brooklyn Bridge in the distance, Grand Central Terminal, and the Financial District (where you will find everything from Wall Street and the One World Trade Center to the famous Federal reserve building and the even more famous Charging Bull statue). Then, if you're a sports fanatic, New York is one of the Best US Cities for Sports Tourism.
Spend a day in Central Park
A whole day? Listen. For those who have never been to Paris, you may not be aware that the Eiffel Tower queuing times and the two levels of shops and restaurants to see before reaching the top of the tower mean that you will need a whole afternoon, and that's just one attraction.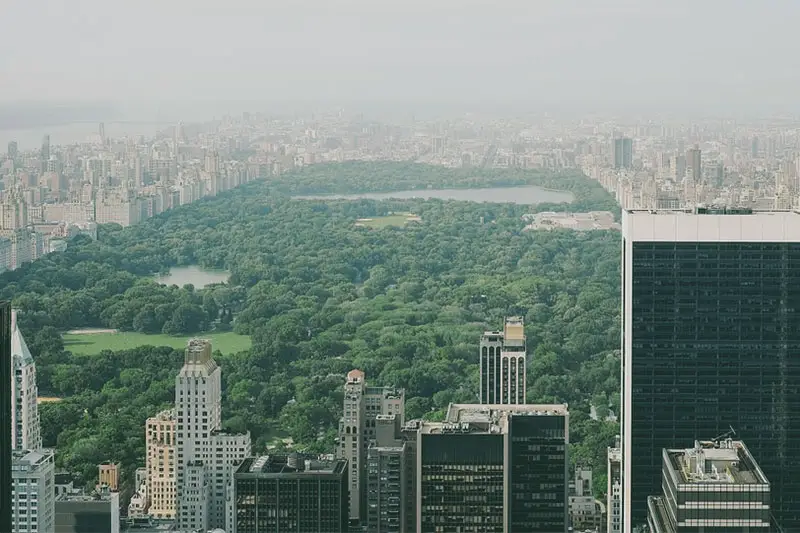 Central Park has tens of things to see and do. Begin with the zoo, for instance. Yes, there is a zoo in Central Park. There's also the Bethesda Terrace and fountains, a sheep meadow, multiple statues, sailing boats, and… you know what, better make that two days. The list goes on and on!