Reviews
How to Simplify Overseas Bus, Train and Ferry Travel
Reviewing Bookaway, a platform that claims to simplify overseas bus, train and ferry travel
Noam Toister and his wife were on their honeymoon in the Philippines when they faced a harrowing time trying to reach a World Heritage site situated north of the country. Once they reached the main bus station they were simply told that there wasn't any space on the public transport scheduled to leave for that site. Other than the logistical issues, what was most frustrating, and baffling, was that they couldn't book their tickets in advance.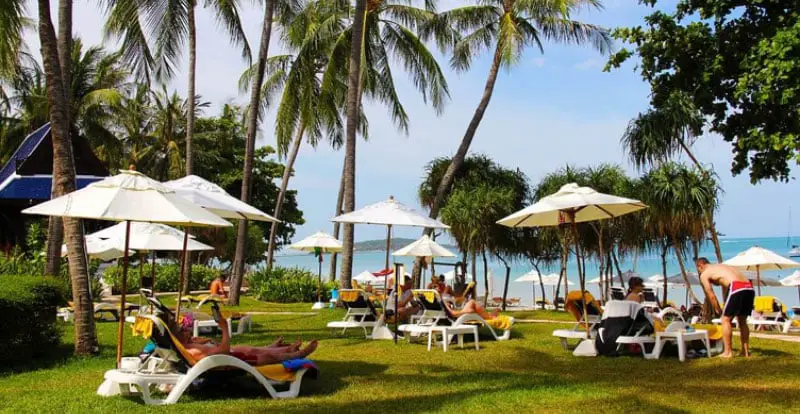 If looked at closely, 95% of the developing countries' ground and river transport inventory is sold in the physical marketplace, primarily because of the lack of resources and digital infrastructure. While you can easily pre-book accommodations, tours and plane tickets in these countries, booking ground transportation is an altogether different ballgame. This is where Bookaway found a niche opportunity and is already making a huge difference in this space. Looking at the video clip below, there certainly is a lot to see and do in Thailand. And that's exactly what the Toister's Bookaway website aims to resolve – getting to these places, in the most economical way.
What is Bookaway?
Bookaway is an online travel booking website that helps travellers make advance bookings for ferries, trains and buses in developing countries. They have tie-ups with reputed suppliers who facilitate easy ticket bookings between various cities and towns, in 18 developing countries. There are more than 2000 different routes available.
Toister put the idea into motion post his return to Israel and after speaking to a handful of Filipino local agents about the opportunity of increasing their sales. These local agents tied up with Bookaway and the latter started selling tickets online, on their behalf.
After researching their website, we noticed that Bookaway's service is available in Russian, German, Spanish, French and English languages, allowing visitors to choose their 'From' and 'To' destinations along with the number of passengers and travel dates. Once this information is entered, the system returns the simplest and quickest routes between those two points, with the best possible rates. The tickets are automatically emailed to the provided email address and in most cases can be scanned at the time of departure. Bookaway exemplifies how technology has played a big role in the transformation of the travel industry over a period of time.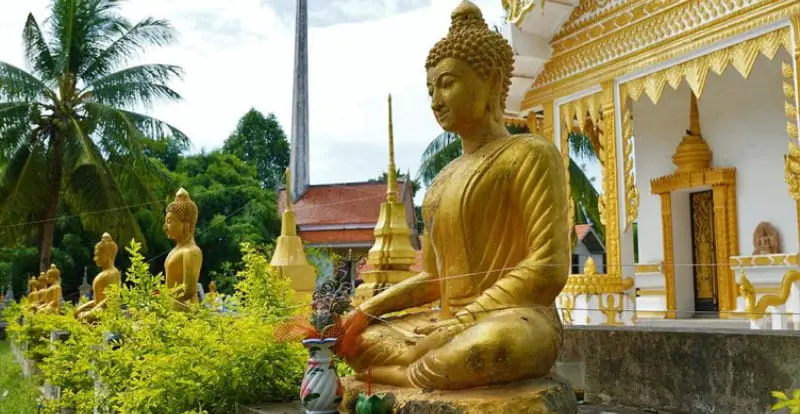 Straightforward pricing model
Comparing Bookaway's prices against similar online services, it becomes apparent that their pricing model is very straightforward and transparent. The prices charged to customers are exactly what is quoted on their webpages i.e there are no hidden fees levied during the checkout phase. This fact, alone, sets it apart from a great number of online service providers in the travel space, as well as other industries, who apply hidden charges at the time of checkout, resulting in the eventual payable price being a lot different from what is shown on the offer page. Thankfully, Bookaway doesn't indulge in such nefarious practices.
Low prices
Bookaway not only provides fair and honest prices to its customers, but it also makes sure that you get the lowest prices. The pricing of their routes in the Southeast Asian countries is a very good example of that. For instance, booking a VIP bus + Ferry to travel from Bangkok to Koh Samui costs only $25. Admittedly, that might not seem to be a super cheap price for backpackers, but if you look at the distance travelled, you're unlikely to find a better quote elsewhere.
Judging by what Bookaway's customers have to say, our only disappointment is that the service is not available in Africa. But who knows, the Toister's may soon expand their unique service. After all, their website does claim to be the "Smartest Way To Book Travel Tickets. Anywhere."