Unleashing the potential of unemployed youth in the Eastern Cape
PORT ELIZABETH, Friday, 21 June 2019 – Today, 120 unemployed youths from rural areas around Fish River Resort in the Eastern Cape attended an open day. The purpose of this day was to introduce successful applicants to the sponsors and facilitators of the free 5-day hospitality course that will take place at Fish River between the 1st and 12th of July 2019.
The Mantis Community Upliftment Programme was launched earlier this year and through this programme; Mantis Collection, Stenden South Africa and the Community Conservation Fund Africa are investing in grassroots golf development, hospitality training and conservation education that directly benefits disadvantaged scholars and unemployed adults.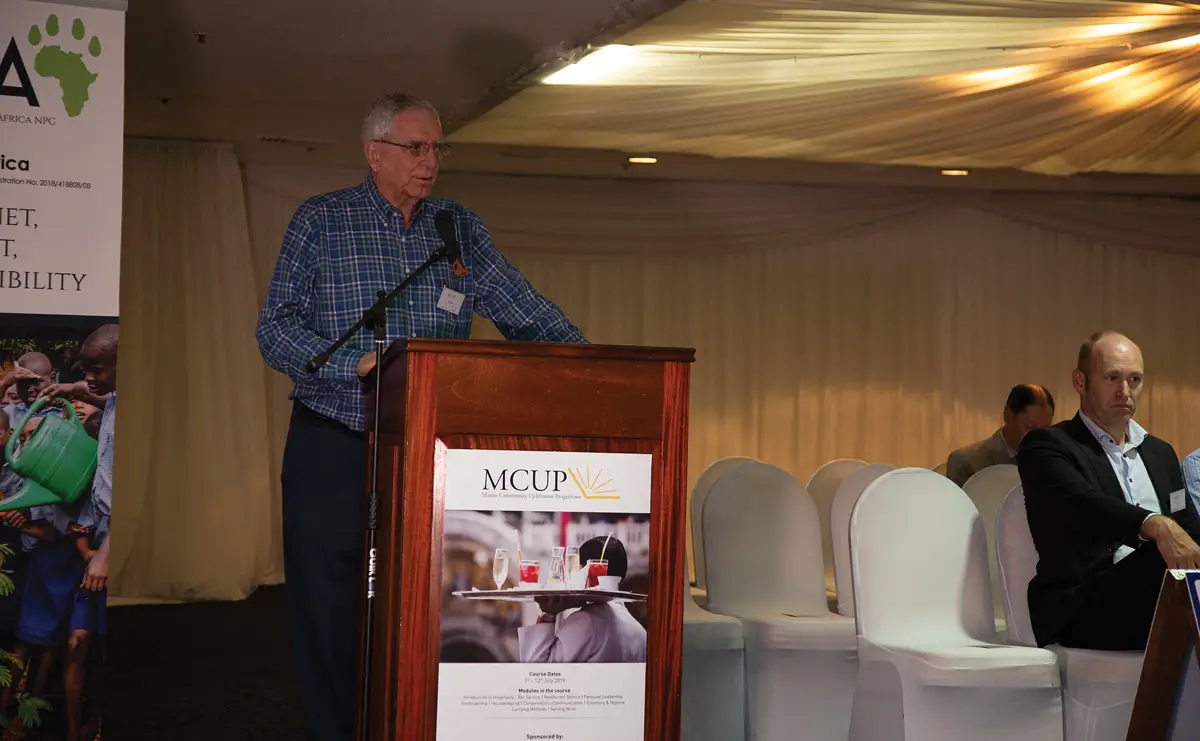 In his opening address, Adrian Gardiner – Chairman of Mantis and the CCFA, commended the young hopefuls on taking a step towards making a success of their lives. "I too, know what it is like to start with nothing. In fact, in 1979 I lost everything and started from scratch. Coming from nothing is no fault of your own, but the steps you are taking to get an education will enable you to take advantage of the opportunities that come your way. In fact, I am glad that you are sitting here because this is the beginning of ensuring that you will be skilled enough to make the land prosperous".
Dr Wouter Hensens, executive Dean of Stenden South Africa announced that Mantis and Stenden will be awarding the two best performing course attendees with full bursaries to Stenden South Africa for studies towards a BCom Hospitality Management. The bursaries will cover everything from uniforms, a laptop, boarding and tuition to the value of R450, 000 each.
Mantis has been involved with Stenden for over 10 years and has put many disadvantaged students through their studies at Stenden. Most of these students now hold top positions in international hospitality businesses and Mantis hotels. Bulelwa Maxham and Tumi Daniels are the first recipients of the joint Mantis and Accor bursary and are both studying towards their BCom degrees at Stenden South Africa.