Alaska is famous for its glaciers, wilderness and awe-inspiring landscapes. It is a nature lover's dream destination because of its rawness. Adventure seekers can spend days exploring the many trails that wend around and weave between the mountains and forests.
These provide stunning views that take hours to reach and enjoy. If you are interested in going on Alaska adventures, here are six of the top hiking trails to include in your itinerary.
Exit Glacier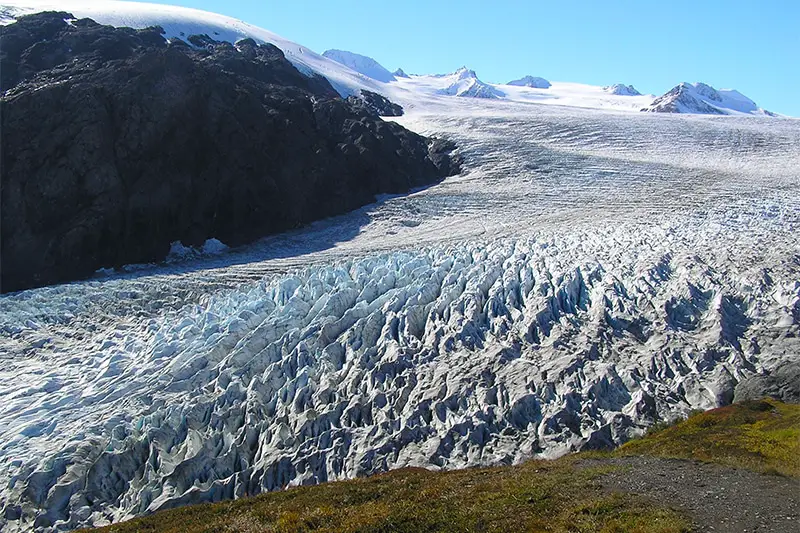 Beginners will enjoy visiting Exit Glacier because it is one of the most accessible in Alaska and the trail leading to it is mostly flat. It doesn't take much effort to reach and it's an ideal choice for those with time constraints.
For more experienced hikers, the Upper Trail may provide the challenge they are looking for. The trail is steeper and longer and will take more time and effort to finish. This route, however, offers stunning views of the landscape and the glacier.
Mount Baldy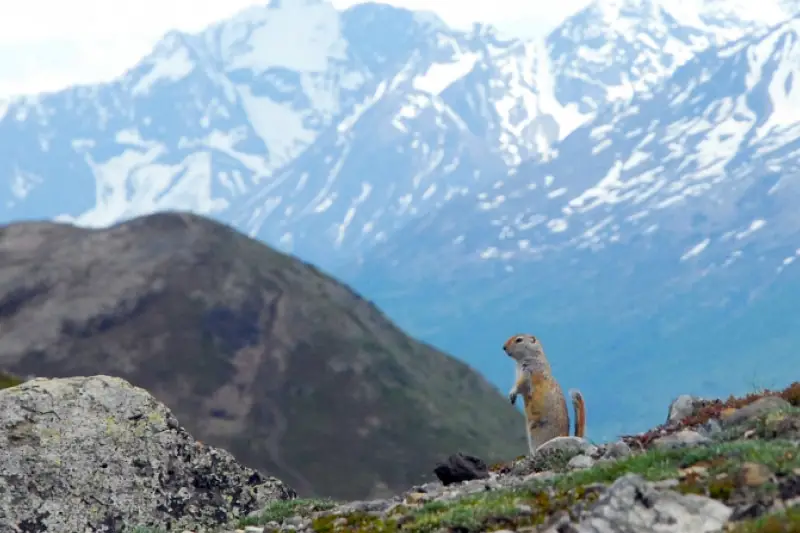 This moderately difficult hike has a loop where you can get in or out in either direction. Most hikers take the left side pass because of its less steep trail. Whether you follow the left or right route, you'll end up with the same majestic views.
Once you reach the peak, you'll get beautiful bird's eye views of the valleys and mountains. The total distance of this hike is around 4.6 miles and is a possible day trip. For those with more time to explore, make your way to either Roundtop and the Black Tail Rocks.
Winner Creek
Winner Creek is a possible day excursion from Anchorage because of its proximity. There is an upper and lower trail that provides varying degrees of difficulty depending on your fitness level. The low route is shorter and less strenuous but still provides beautiful views of the surroundings.
On the other hand, the upper trail is more difficult but just as rewarding. Winner Creek is also a popular biking route for those who want to go on two wheels instead of on foot.
Flattop Mountain
This trail in Chugach State Park provides stunning 360-degree views of the surroundings such as Anchorage and the Cook Inlet range. The route is easy to follow and is beautiful throughout. Get your camera ready to take photos and selfies along the way. The difficulty level of this hike is reasonably moderate but that depends on your level of physical fitness.
Harding Icefield
Begin this hike from Exit Glacier; it starts from the valley and then the path you're following will turn onto a stunning ice field. Once you gain elevation, you will see ice all around you. If you're lucky, you might spot bears roaming across the ice.
Resurrection Pass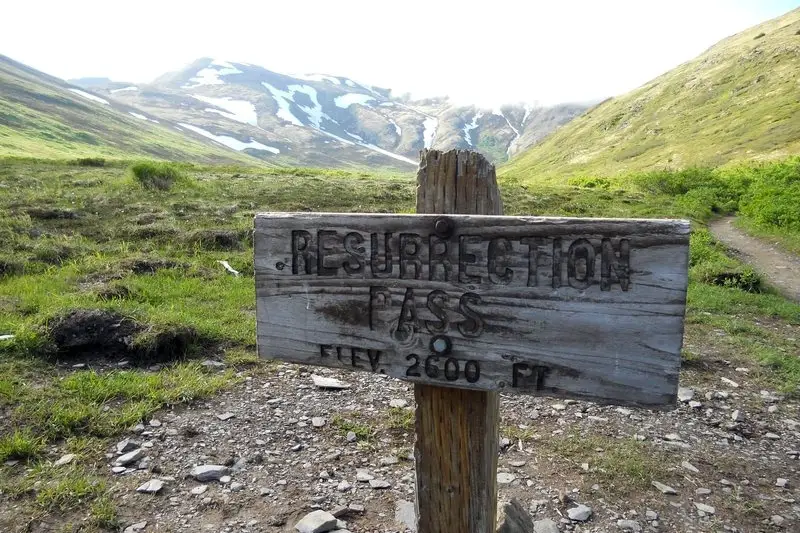 If you want a multi-day hike, this pass is just for you. The total distance of this trail is around 38 miles with cabins you can use and camping grounds after an hours' long hike. During your adventure, you'll see the Kenai Mountains and will pass through the Chugach National Forest.
Alaska has far more trails than the six that we've featured here, but these are the top trails, and hence the most popular. Visit the US state to discover more trails off the beaten track and hike its stunning valleys and mountains.