Avis provides some useful tips to avoid being over charged on car hire.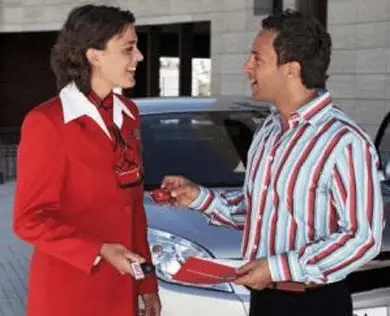 Remember to bring your credit card.
Know what you are signing for.
That you have the right waiver option and understand your liability in the event of an accident or vehicle loss. Don't forget about the free kilometer included in the price.
Check for vehicle damage when collecting and before leaving.
Car rental is charged at a daily rate.
Avis allows for a 29 minute grace period on the return time, before charging an additional day's rental.
Customer invoices can exceed the original quote if:
Kilometers travelled surpass free kilometers allowed
Vehicle is returned over 29 minutes late
Vehicle was not returned with full tank
Damage caused during rental.
When returning the vehicle request a proforma invoice to ensure you know the estimated final cost before you leave.