Trade News
Winery Celebrates 75 Years with Birthday Wine Bonanza
Get 10% off your online order and stand a chance to win a FREE case
Stellenbosch Hills might be ramping up your next birthday fiesta as it celebrates its own 75-year milestone this year. Order wine via the Stellenbosch Hills website during LEVELS 4 & 3 of lockdown and you stand a chance to win six FREE bottles in your birthday month.
Turning lockdown into luck-down, the winery now also rewards purchases from its online store via www.stellenbosch-hills.co.za with a 10% discount on everything.
Here, you'll find just what you like, but even better – something for everyone else too. The top-tier Sense of Place range houses its Kastanjeberg white, Suikerboschrand red, La Serena aperitif and Anna Christina MCC – a selection for the connoisseur who desires to understand individual vineyard components at the winemaker's disposal.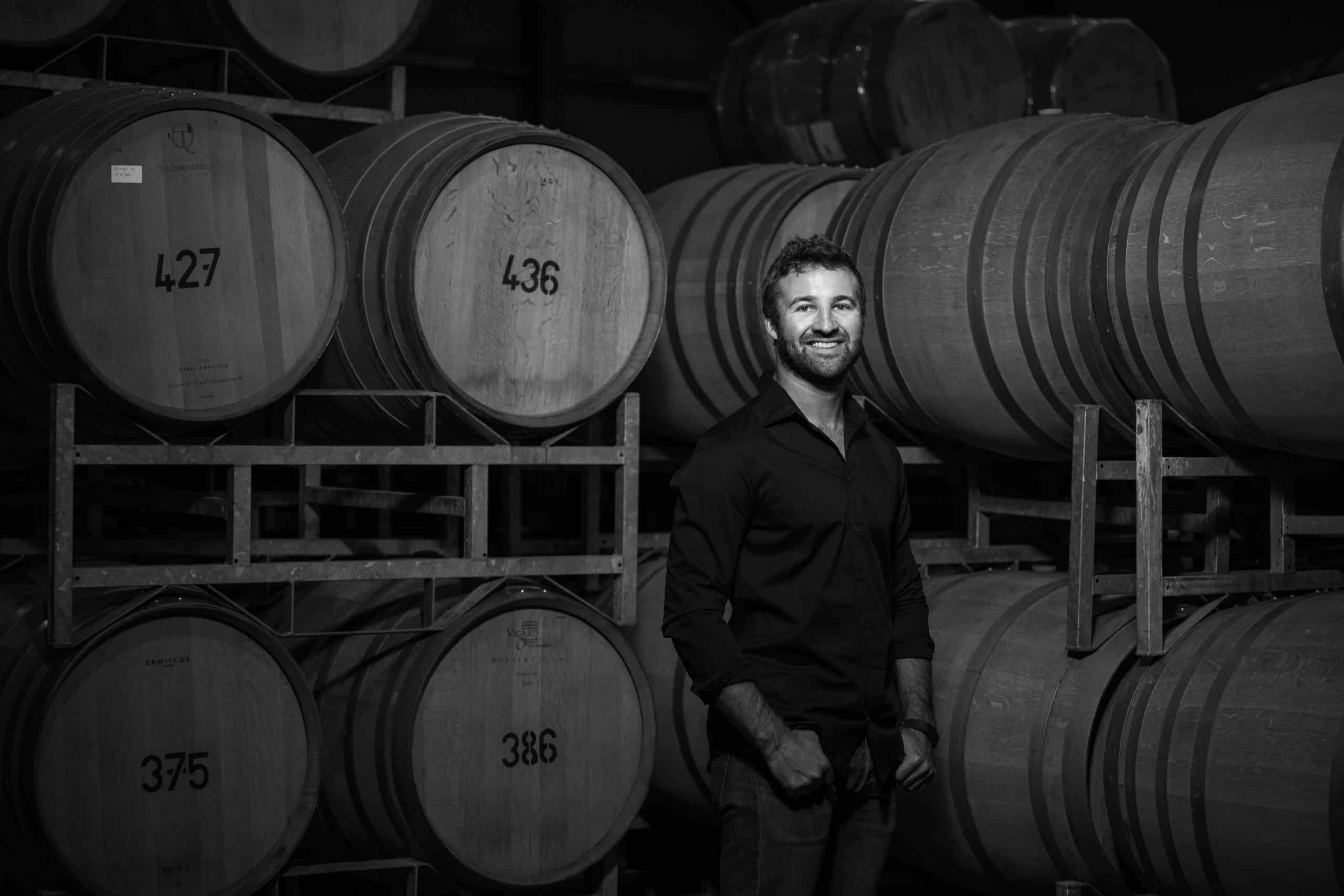 The 1707 Reserve range comprises a sublime red and delectable white wine while the Stellenbosch Hills quality-driven, single variety wines include amongst others the Muscat de Hambourg. Then there's the fun-loving Polkadraai portfolio too with its selection of well-balanced and easy-drinking wines that incorporate two bubblies and super-convenient three-litre bag-in-a-box packs.
Once you've placed your online order and provided the necessary information, you'll automatically be entered into the lucky draw during your birthday month, with the prize being a case of six wines.
This fabulous birthday treat will be awarded every month from June 2020 to May 2021, but only for purchases made online and during LEVELS 4 & 3 of the Covid-19 lockdown period.
Purchases and prizes will be delivered when regulations allow for it.
It's Stellenbosch Hills' 75th birthday, so why not share in this celebration by clicking over to its online store right away? You might just get lucky in your birth month!