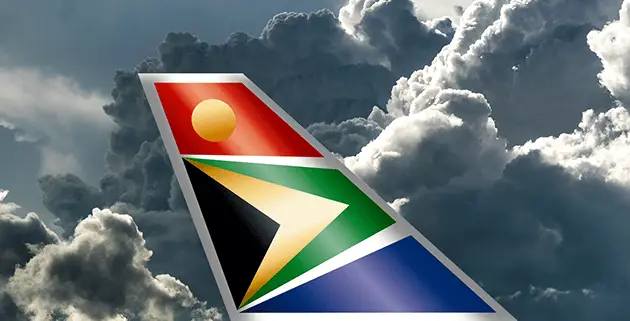 Tourism Tatler has come a long way from an industry news and information website to an African travel information and deals website. We are evolving into a fully fledged tourism directory to provide everything you need to travel around Africa and make the most of your holiday.
Tourism Tattler Travel Trade Journal magazine and online travel trade content started over 17 years ago (since 19 May 2003 to be precise). Since then, a lot has changed and we have battled through Covid-19 and now we will come out even stronger and bigger than ever.
While the focus used to be on the travel trade (the business side of tourism) we are now fully positioned to provide travel information to travellers into Africa with a positive reporting style while avoiding negativity. In fact, since publishing the Tourism Tattler digital magazine on multiple distribution platforms (which collectively have over 400 million registered users), our readership is now more travel consumer than travel trade – see the infographic and readership stats on our advertising page.
If you want to work with us to promote your travel company and expose yourself to our huge audience, contact us today.
Awin