On this website, we've blogged about niche tourism groups but have not posted about the growing trend of fashion tourism. Until now, that is.
By definition, fashion tourism is a niche market segment evolved out of three major sectors: Creative Tourism, Cultural Tourism and Shopping Tourism.
So, what do fashion tourists actually want? Well, if you're looking to attract this niche sector, do what successful fashion destinations do. Paris is certainly a leader in this sector and a lot can be learned from them. Here are some suggestions:
Paris Fashion Week
While randomly web-surfing, I found out that Paris Fashion Week is held during February each year. Followers of fashion keep up to date on social media and other forms of media, but experiencing it directly must be a totally different experience. I'm pretty sure there are a lot of things that go on behind the scenes. For example, the Chanel shows held in Paris every season have the most extravagant productions!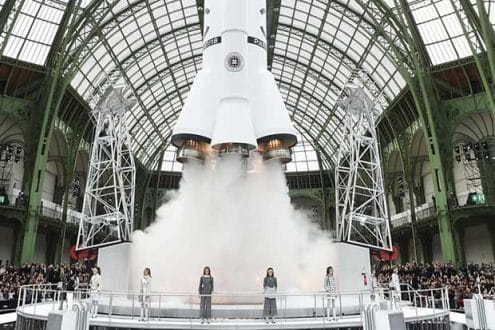 During my web search, I happened to find an article about Paris Fashion Week on INSIDR. This article is different from any other articles I've read because it gave me complete information and tips on how to find the venues of the events and even some places where you can find some fashion icons in the city! 
They shared the most helpful details about what goes on during fashion week. I love that they included the restaurants and clubs where after-parties happen. They also shared a brilliant place to stay right in the middle of all the action! It's a small boutique hotel called Hotel Chavanel in the 8th arrondissement which is where most of the flagship stores are. So, you can get straight to shopping!
Shopping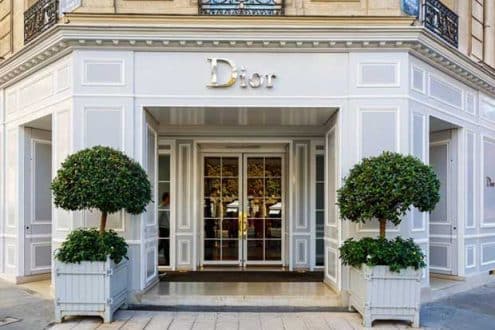 As the Fashion capital of the world, Paris is on a whole other level when it comes to shopping. From luxury brands to vintage stuff, and lingerie, you can find almost anything there. Apparently, there are several discount seasons in France. I found these shopping hacks from INSIDR that will make any fashion travellers shopping more efficient.
Souvenirs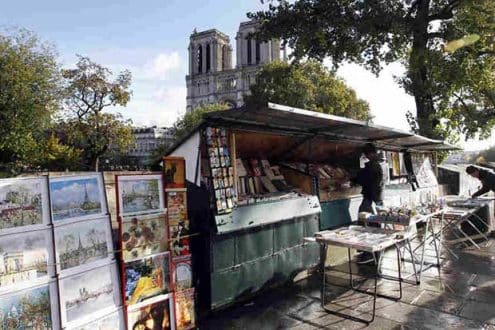 Shopping for souvenirs is another thing that fashion tourists love doing. Gifts from France are in vogue, with beauty products and chocolates being among the favourite French souvenirs to bring back home. Tourists can even find memorable souvenirs such as rginal paintings at pavement stalls!
Sightseeing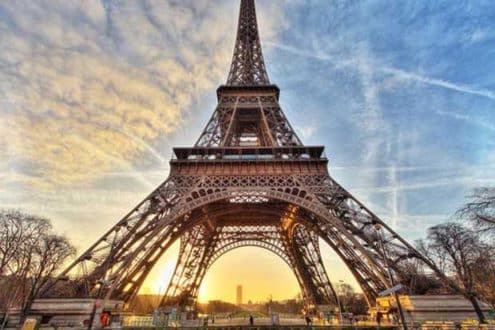 After your clients are done with fashion shopping, it's time to enjoy the city and do a little sightseeing. The most obvious choice will, of course, be the Eiffel tower. So, I found this article on where to get the best views of the Eiffel tower and where tourists can get a very nice picture of it. They can also go for a canal cruise and see the beautiful bridges across town.
Food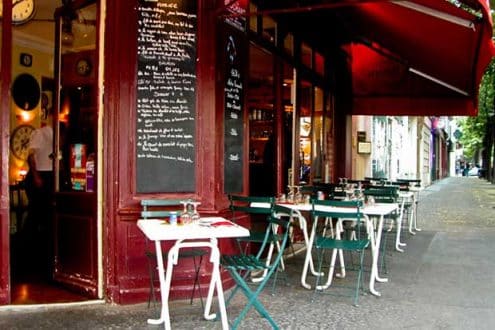 Walking around an outdoor food market that sells local cuisine could be a great way to get an authentic experience. For a change from fancy French food, tourists can find some of the best street food in Paris. Or, enjoy an afternoon chilling out at a Parisian coffee shop which also offers some of the best food in town.
Entertainment
At night, fashion tourists can enjoy the beautiful view of Paris from a rooftop bar. I also found an article regarding the best shows in Paris. I didn't realize how many different kinds of shows there are in the city! From cabaret shows at the Moulin Rouge to comedy shows in English, it seems like there's truly something for everyone.
Conclusion
Even though the above suggestions are based in Paris, you will find information about many destinations beyond Paris and France on the INSIDR website. Of course, they have tons of information about some of the most famous regions in France like Normandy and Bordeaux, but they also have a lot of articles about other places in Europe such as Barcelona, Berlin, and Amsterdam.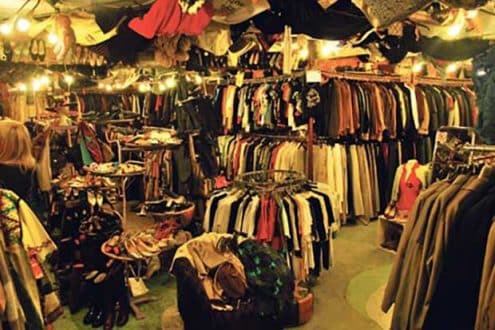 You can find some of the most basic information like where to stay in Barcelona and public transportation in Amsterdam, and also more particular articles like best places to take a day trip from London and local shops to find in Camden. 
Something else I find interesting and very useful is how they have a ready-made itinerary for most of the places that they talk about on their website. I found guides like 2 days in Amsterdam or 3 days in London, that will surely be very useful to read when doing research or compiling a Fashion Tourism itinerary.