Trade News
Col'Cacchio Launches NEW Halaal Restaurants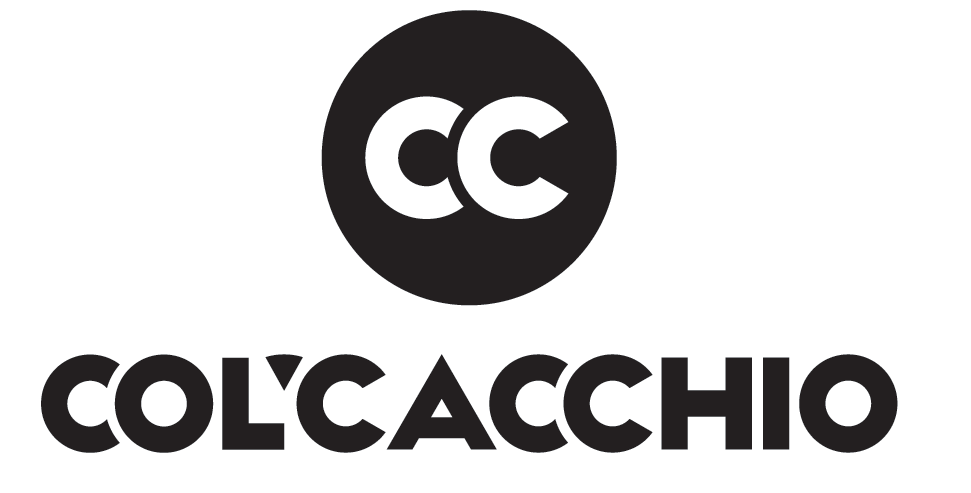 Col'Cacchio, the popular Italian-inspired franchise known for its gourmet thin-base wood-fired pizzas, hearty pastas and crisp fresh salads recently announced the opening of their first certified Halaal store.
The Atholl store has been converted to be a SANHA certified Halaal store and boasts a brand new menu and look and feel. Consumers can expect all the tried and tested iconic Col'Cacchio favorites as well as an exciting new mocktail range.
Col'Cacchio has always been able to adapt to and stay ahead of food trends, in part due to the fact that they prepare everything in-house using only the freshest ingredients. Knowing the exact origin of every delicious component of their menu items gives them an elevated level of control and consistency over their new Halaal menu.
Col'Cacchio has also confirmed that the Canal Walk store will also be converted to a certified Halaal store in the coming weeks.
"Our strength has always been to listen to our customers and make them a part of the Col'Cacchio family. We hope that by converting these key locations into certified Halaal stores, we will continue to serve the communities we are proud to be a part of," says Kinga Baranowska, co-founder of the Col'Cacchio Food Group.
A glance at the Halaal menu:
Hollywood Scene – a crowd favourite with macon, thyme, rosso onion, avo and crispy onions
Salmone – back on the menu due to popular demand, the Salmone is made with delicious smoked salmon, rocket, sour cream and black pepper
Makhani – a toasted piandine made on thin Italian flatbread, folded and toasted with hearty butter chicken, crispy onions and galbani fior di latte mozzarella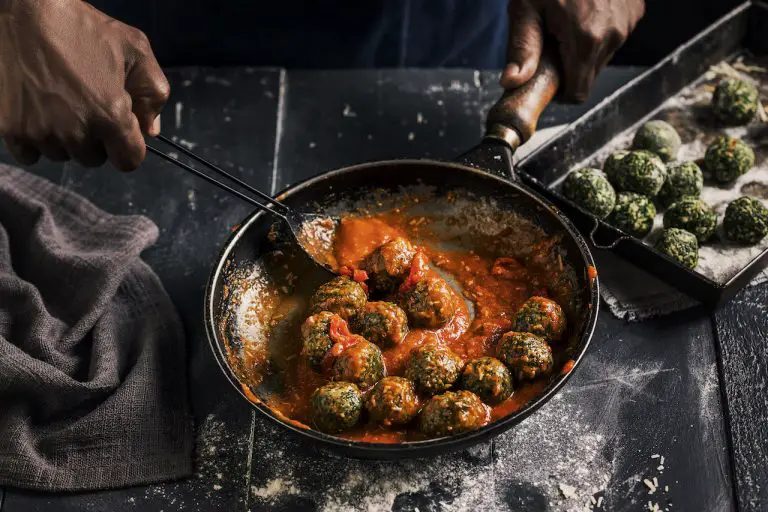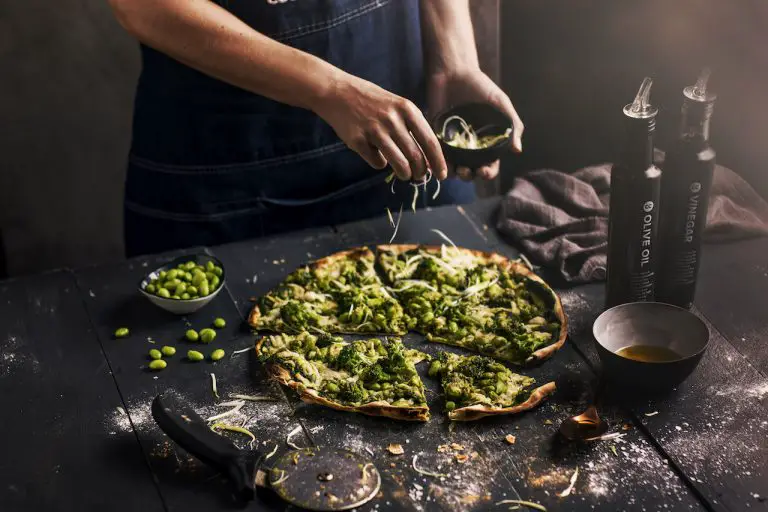 Founded in 1992, Col'Cacchio has a legacy of crafting artisanal meals out of the freshest sourced ingredients, with quality and innovation at the heart of their dynamic offering. Col'Cacchio has always been at the forefront of dietary trends, being one of the first in the market to introduce carb conscious options for pizza, salad, and pasta. Their offering now includes a Halaal food option as well as gluten-free and vegan alternatives.
For more info visit www.colcacchio.co.za