Trade News
Three Tree Hill Opens Burchells Cottage
SOUTH AFRICA, 09 August 2018 – A spectacular new family cottage has opened at Three Tree Hill to cater for increased demand from families who want adventurous, active holidays.
Located in the Spioenkop Nature Reserve near Ladysmith in KwaZulu-Natal, this 105 sqm self-contained luxury cottage is set in the treetops with breath-taking views over the reserve and embraces the naturalist-explorer theme after whom the cottage is named.
In 1811 William John Burchell set off on a 4-year, 7000-km journey of scientific exploration, starting from Cape Town. When he returned to Cape Town in April 1815, he had amassed 63 000 plant & animal specimens and 500 drawings. His epic journey has inspired the new family cottage at Three Tree Hill.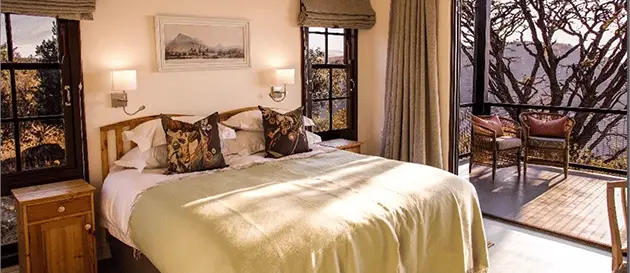 Burchells has been designed to embrace nature and transport guests through time with a naturalist-explorer theme. The art on the walls includes canvas replicas of his intricate drawings, hand-embroidered flower pressings, framed butterfly art and a printed glass map detailing his epic journey.
Custom-made furniture has been locally crafted with reclaimed cypress and cedar wood. Brass light fittings were salvaged from a shipwreck, and South African crafted fabrics were used for the soft furnishings.
This cottage has two en-suite bedrooms, sleeping either 2 couples or two adults with (up to) four children. Games, storybooks, toys, and paraben-free children's toiletries make this a paradise for families. As from 01 January 2019, children will be classified as children up to the age of 18 years.
For further information visit www.threetreehill.co.za or email reservations@threetreehill to book this beautiful cottage.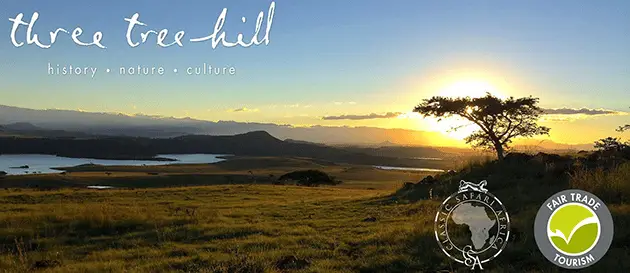 Read more on this topic: