Trade News
Timeshare Owners & Vacation Club Members In Pole Position
Location is everything, especially when it comes to uninterrupted sea views and being a stone throw away from direct access to South Africa's best beaches. With more properties than any other vacation option, timeshare owners and vacation club members are in 'pole position' to soak up the sun and wake up to the tranquil sounds of the ocean from the privacy of luxury family-sized accommodation this festive season.
The Vacation Ownership Association of Southern Africa (VOASA) reports that close to 300 000 room nights have been booked across the country over the Christmas holidays.
"When comparing the number of timeshare apartments to the number of hotel rooms in Umhlanga for example, which is one of the country's most popular holiday destinations, we found that timeshare accounted for approximately 63% of the accommodation options. This is a very interesting observation because not only are these vacation owners deriving greater benefit from their accommodation offerings, they are also contributing significantly to local revenues through restaurants, entertainment attractions and retail outlets," says VOASA spokesman, Alex Bosch.
A recent global Oxford Economics Study, conducted on behalf of the American Resort Development Association, revealed that vacation owners generally spend more than double what a hotel guest spends on local attractions. This is because hotel guests spend the majority of their holiday budget on premium season accommodation rates, while vacation owners are saving up to 50% on their accommodation that is prepaid over 12 months – which means more available cash for Christmas festivities.
At a quick glance, below are just some of the premier beach properties where vacation owners will be rejuvenating themselves over the holidays.
Cape Town's top attractions are Bantry Bay and The Peninsula All-Suite Hotel. Heading along the garden route is Plettenberg Bay's landmark Beacon Island and Baywater Village in the seaside town of Sedgefield. Port Elizabeth's unspoiled beaches can be found on the doorstep of Brookes Hill Suites and there's Hermanus Beach Club for leisurely seafront walks while collecting seashells.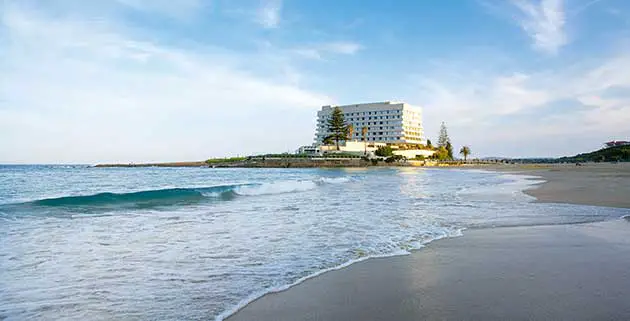 Along the KZN Wild Coast is the iconic landmark and resort, Hole-In-The-Wall, and of course the beautiful La Côte d'Azur situated on Margate's popular beachfront. Another great one, which needs no introduction, is Durban's beachfront with The Palace on the Golden Mile. Just north of Durban is Umhlanga's Cabana Beach Resort, The Breakers and Umhlanga Sands, and heading further up to the Dolphin Coast you will find LaMontagne.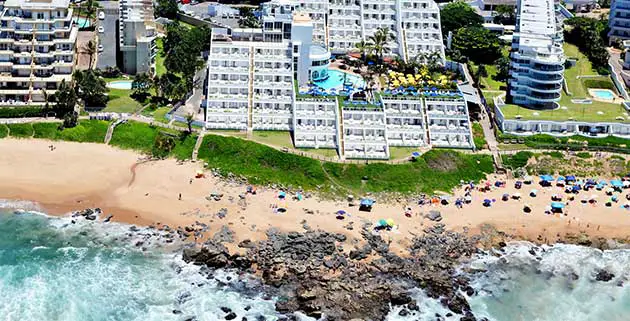 With a plentitude of beachfront options, it's safe to say that timeshare has South Africa covered this summer.
About the Vacation Ownership Association of Southern Africa (VOASA): Previously known as the Timeshare Institute of Southern Africa, VOASA was established in 1990 as a self-regulatory member-based trade association for the timeshare ownership industry. The Association seeks to create and maintain an environment through which the long-term viability and growth of timeshare can be optimally ensured. A key role of VOASA is also the protection of consumer rights and the growth of the industry in a positive and organised manner. The Code of Conduct outlines the intention to govern the business practices within the timeshare ownership industry to promote an equitable, negotiated balance between the industry and consumers.
For more information visit www.voasa.co.za
Read more: Vacation Ownership Proves Resilient in Tough Economy