Travel
Top 5 Places to Visit in Austria
For such a small, landlocked country, Austria has had an almighty effect on the cultural scene across the globe. From Strauss' magical take on the River Danube to Mozart's Don Giovanni which has opera lovers clamouring for Vienna opera tickets, the music of Austria has touched everyone. If you are planning a visit to Austria here are our top tips for places to visit.
Salzburg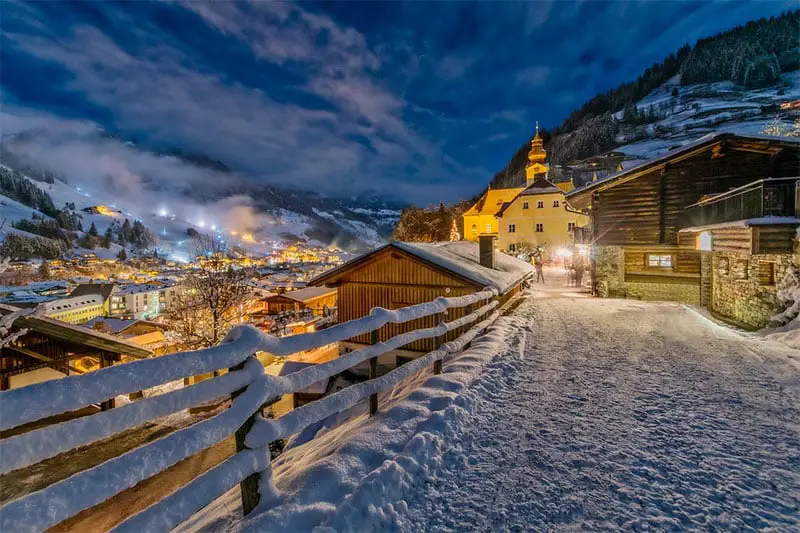 Situated near the German border, Salzburg is second only to Vienna for its outstanding musical tradition. Mozart is a native of Salzburg and there are numerous museums and monuments dedicated to their famous son. Look beyond these however and soak up the epic scenery Salzburg enjoys. Surrounded by the Alps, there are few places on earth where you can witness such a seamless contrast of historical richness and natural beauty.
Vienna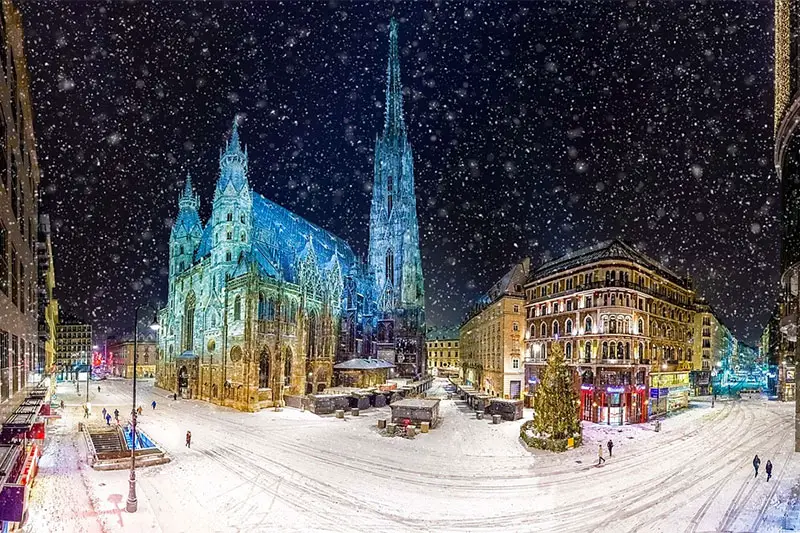 Long before Ultravox immortalised this city is one of the greatest songs never to hit the #1 spot, Vienna was synonymous with music and dance. Strauss, the 'waltz king' created masterpieces that put this beautiful city right at the heart of the romantic movement. Lovers of fine art and architecture are also drawn to Vienna as the eclectic styles which pepper the city offer fine examples of Art Nouveau, Baroque, Classicist and Romanesque structures.
Salzkammergut
A heady combination of relaxation and adventure await those who head up to the Alpine resort or Salzkammergut. Designated a UNESCO World Heritage Site, the town has been given more than its fair share of the panorama. Its enviable location offers visitors the chance to soak in the beauty of verdant hills, serene brilliant blue lakes and snow-capped mountains. Cycling, swimming and horse riding are all popular in this area, which is also home to some of Austria's most luxurious hotels and spas, making it a truly idyllic spot to kick back and recharge those batteries.
Innsbruck
Thanks to it hosting the Winter Olympics twice, you would be forgiven for thinking Innsbruck was all about snow, sports and après-ski. However, look deeper and you will find one of the most scenic cities in Austria – high praise indeed. It also has a long and interesting history and Innsbruck cathedral is well worth exploring. There is also a buzzing social scene and more than enough cafes, bars and restaurants to satisfy the most discerning of travellers.
Zell Am See
If you thought your wish list of culture, jaw-dropping natural scenery and enough adventure to satisfy even the most demanding adrenaline junkie couldn't be found all in one place it's time to think again. Zell Am See ticks all the above boxes, and then some! Boasting a majestic Alpine backdrop, world-renowned skiing and the kind of tranquil blue lakes you associate with the Sound of Music, this town really does have it all. Due to its enviable location, it holds recreational events right throughout the year that include both sports and culture. If you like driving you will be blown away by the scenery in this area, and taking a trip along the Grossglockner Alpine Road is an absolute must.