Travel
Why Fishing Charters Make Better Vacations
Are you tired of searching for different vacation options on land? If so, then a fishing charter holiday is exactly what you need. A fishing charter is a tour where you fish and sail on a boat with a commendable and experienced captain and crew.
The time you spend onboard can be both relaxing and rewarding. But be sure to choose an auspicious fishing charter tour operator, with knowledge of the waters you want to explore and the kind of fish you want to catch. To help you with that, read the following points on why fishing charters make better vacations for fun and adventure.
Benefits of Boat Charter
Have you ever imagined being on a boat with the sea breeze gently caressing your face? Such an experience can make you forget about all your worries. There are many reasons why fishing is good for you, but even if you're not interested in fishing, you'll enjoy the boat ride itself. Some captains even own outstanding yachts that can make your journey even more enjoyable with a range of luxurious options.
If you have been a fan of fishing, with a fishing charter, you can enjoy boat rides without worrying about its fuel and maintenance. The boat crew will be there to handle these tasks and make sure that you have a great time.
Variety of Sealife
The estimable captains of the respective fishing charter you choose to go on can introduce you to marine creatures that you may never have encountered before. 
You can get to see numerous types of fish and crustaceans as well as sea mammals, such as whales and dolphins while sailing with the captain and crew of a reputable operator such as the Fish All-in. You'll get to know about local sea life and educate your kids too while having a good time fishing.
Mesmerizing Locations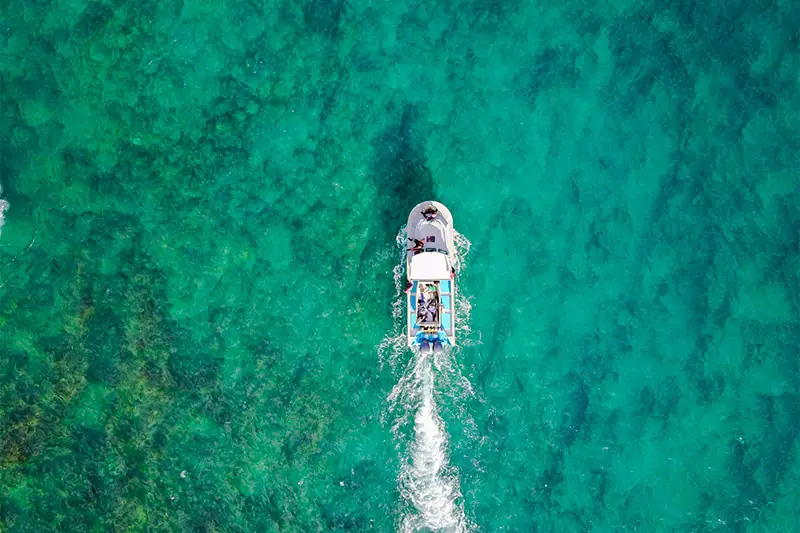 Doing just one thing can become boring over time when travelling. When you go on different fishing charters, you don't only get to experience different waters but also lands that you can enjoy on. Near every fishing charter, you can find resorts and hotels that you can stay in and appreciate the sea view. There will also be exciting destinations for you to visit to conduct fun activities. You can do a lot more than just fishing on a vacation such as this. Go to restaurants with exquisite cuisines and explore the different cultural or traditional sites to add variety to your journey.
Listen to Sea Stories
As many fishing charter captains and crews have been at sea for most of their lives, they will have interesting stories and experiences to share. They can tell you about their adventures and teach you a thing or two about fishing, sailing or boating. If you're already an experienced fisherman, you can learn more from the captain and crew to polish your skills.
Dine on Delicious Seafood
Deciding on whether to keep or to release the fish you catch on your charter trip is your choice. Even if you decide to release the fish you catch, the crew will most likely have their own catch-of-the-day on board and serve fresh tasty seafood meals prepared in their own traditional way.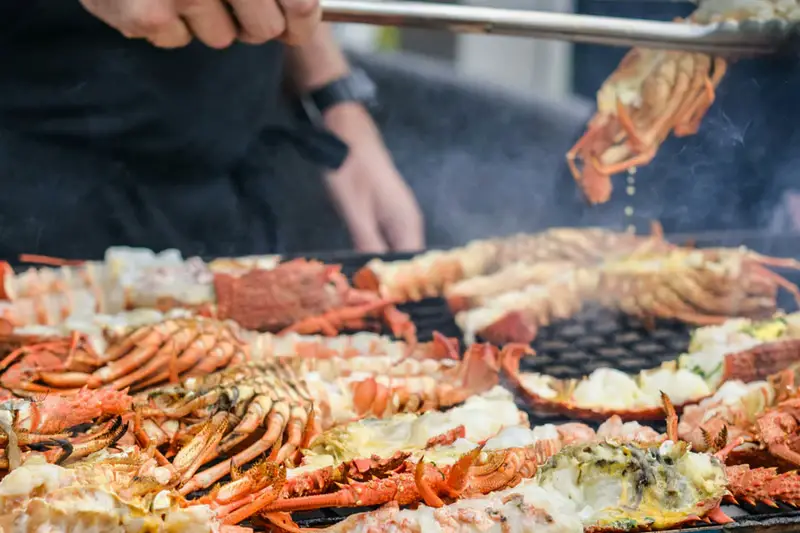 Overall, a fishing charter vacation is definitely a once in a lifetime experience not to be missed, whether on landlocked lakes or out on the deep blue ocean.
Want to learn more about saltwater fishing? Read our educational blog: 
10 Proven and Effective Tips for Successful Saltwater Fishing for Beginners