Trade News
World-class Libertas Choir to perform live virtual concert
The celebrated Libertas Choir is to perform a live virtual concert on Saturday, 11 July, allowing audience members to watch the 60-minute performance in the comfort of their own homes.
The show is the first of three events hosted in association with Visit Stellenbosch as Stellenbosch on Stage, an initiative displaying unity and solidarity. All proceeds are in aid of Stellenbosch Unite, a collaboration providing support to vulnerable communities during the COVID-19 pandemic.
"Stellenbosch Unite is a demonstration of what can be achieved when a town collaborates in support of fellow citizens," says Visit Stellenbosch general manager Jeanneret Momberg. "The effect of COVID-19 will be with us for a long time, but it is clear that the Stellenbosch community stands ready to support each other now and beyond the pandemic."
In addition to buying tickets for the concerts, South Africans can expand their contribution even further. A Proudly Stellenbosch, six-bottle wine box has been assembled and can be ordered as an add-on to each show ticket.
Why not make the upcoming evenings of exceptional choral and classical music entertainment truly memorable and add a take-way food offering from any of the fine local restaurants as well?
The Libertas Choir is conducted by Johan de Villiers and on 11 July, brings the warm heart of Stellenbosch to life. Master of ceremonies Gillian Arendse will host the mesmerising performance of rousing iconic South African songs and talented soloist performances.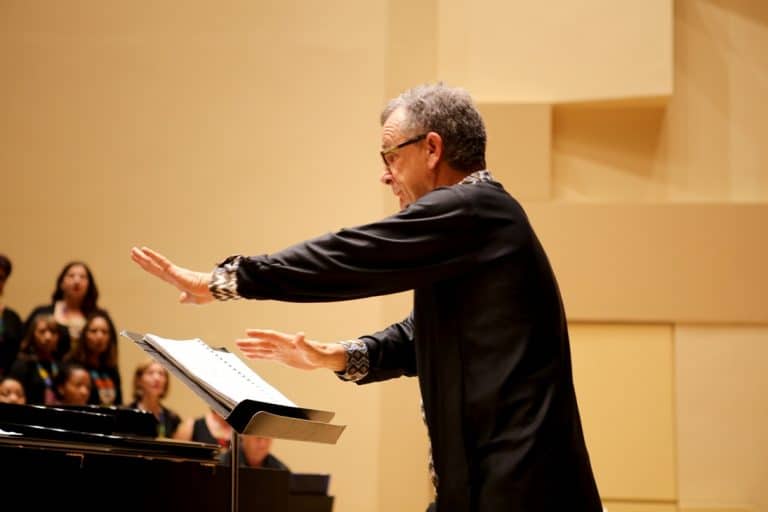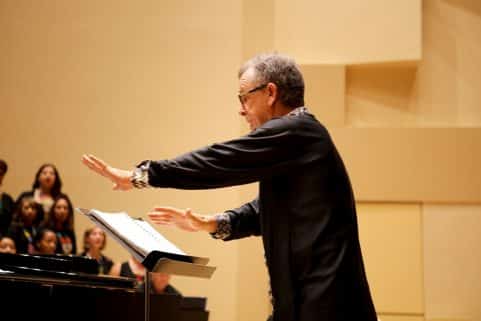 Tickets for the show are just R100 and available now via Computicket, with the option to add the Proudly Stellenbosch wine box to the purchase. Once issued, ticket instructions will guide viewers on accessing Computicket's video-on-demand platform where the show is to be broadcast and will be available to watch for seven days.
The special edition cases of Proudly Stellenbosch wine are available in three variations: exclusively white wine at R670/case; exclusively red at R770/case and mixed cases at R720/case. Cases are packed with non-specific composition, from a broad selection of top producers across the region.                                                                                        
A small gift is also included in support of a local enterprise.
Wine delivery in Stellenbosch is included, with a R50 fee for orders further afield, countrywide.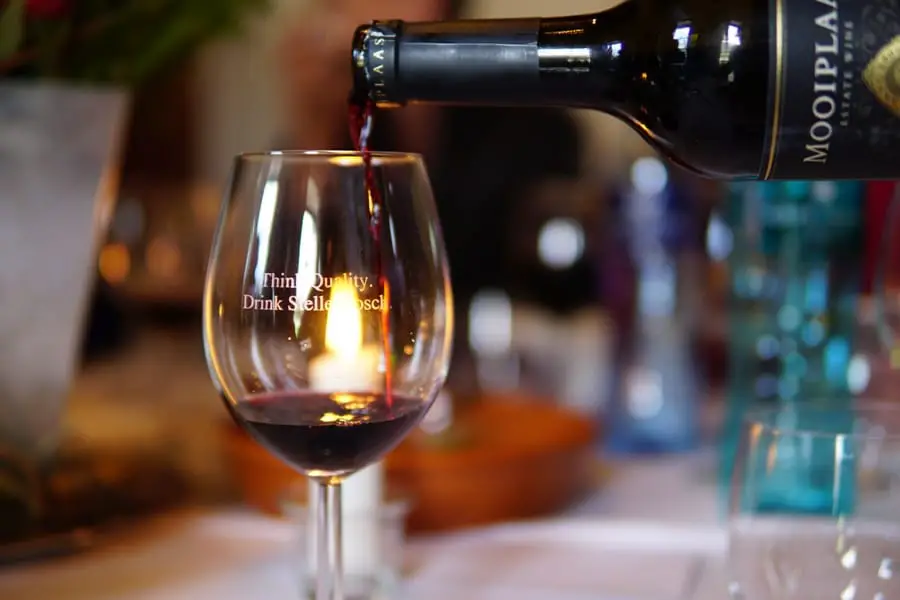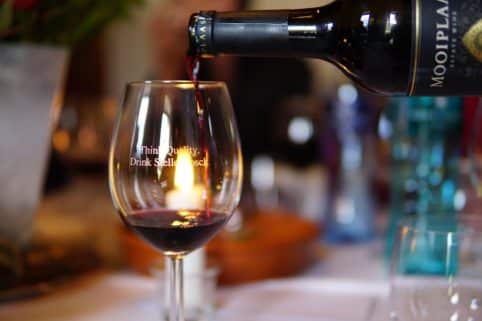 Details:
What: Stellenbosch on Stage: Libertas Choir virtual concert
When: 19:00 on Saturday 11, July 2020
As part of its participation in Stellenbosch on Stage, The Libertas Choir's will evoke memories of the vibrant university town known for a rich history, the wine and food culture, and experiences that inspire and exceed expectations.
Stellenbosch on Stage shares the generous spirit and sincerity of the people of Stellenbosch while the music brings joy, comfort and solace. It demonstrates that while concert halls are silent now, unity and inspiration remain possible.
The two concerts to follow the Libertas Choir at future dates will be publicised by Visit Stellenbosch via amongst others its social media channels. Follow the organisation on Twitter (@VisitStellies); Facebook (@visitStellenbosch) and Instagram (@visitstellenboschnow).
For more information, email [email protected] or call 021 886 4310. Visit Stellenbosch is the official tourism and information body for Stellenbosch, South Africa's most inspiring wine, food, art and cultural destination. Learn more at www.VisitStellenbosch.org.
For more about the main beneficiary, visit www.stellenboschunite.org.