If you have a high-energy family, you may think that booking at a holiday resort would be too sedate to fit in with your active lifestyle. Well, think again. Here are six things to do at a beach holiday resort to keep your family active during a trip to Caribbean all-inclusive resorts.
1. SCUBA Diving
The Caribbean offers some of the best diving in the world. Explore the Caribbean Oceans' renowned reefs, swim with colourful fish, and explore shipwrecks during your trip to Turks and Caicos or Jamaica.
Don't worry if you aren't certified. Many resorts offer introductory diving experiences. You'll learn the safety procedures and techniques for breathing underwater, mask-clearing, and buoyancy correction while in the swimming pool and then plunge beneath the ocean swells on shallow reefs – all in one day. Note that this is not a scuba certification course, and there's usually an age restriction of 10-years. Of course, if you want to do shipwreck or cave diving, you'll need to do an Open Water Diver course, and follow that up with some advanced diver certification courses. Who knows, this may become your family's new recreational sport.
2. Water Sports
Instead of exploring the undersea world, you may prefer to spend your time on the surface. While Caribbean beaches are some of the best in the world, your active family may want more adventure on their holiday than just splashing in the waves.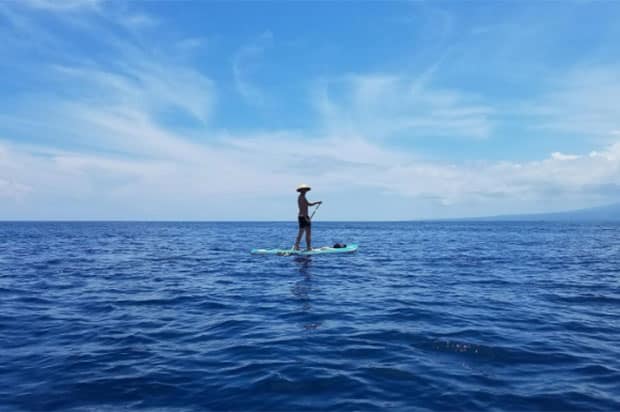 They may want to try sea kayaking, windsurfing, hydro bikes, snorkelling, or paddleboarding. While some of this equipment takes a little practice to master, most resorts offer professional instructors to assist in the learning process.
One of the benefits of staying at an all-inclusive resort is that the use of these expensive pieces of equipment is included in the price of your stay. Your family will enjoy trying a new water activity, and best of all, they can do so without burning a hole in your pocket.
3. Games and Sports
If your family enjoys healthy competition (or even the not-so-healthy variety), then playing beach volleyball, croquet, tennis, shuffleboard, table tennis, and billiards are usually included in the price of your stay at the resort. You may be surprised at the hidden talents your family possesses.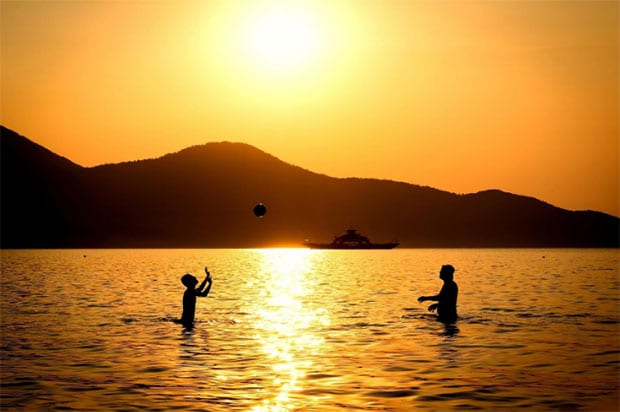 Some resorts also offer more sedate forms of competition such as lawn chess or board games. Try your hand at the latest arcade games while your kids laugh at your abilities. Earn back some of your coolness points when you beat them shooting hoops at the electronic basketball games.
Have a family tournament where the winner earns bragging rights until you return to the resort the next year for your family holiday. You might be surprised when the little sister in the family suddenly starts taking tennis seriously so that she can beat her brother at the next annual tournament.
4. Waterparks
Check to see if your chosen beach resort offers a waterpark on the premises. If it doesn't, then find one that does. And good luck with getting your kids to visit any other part of the island. Kids and teens love waterparks, but they will especially love them if there are plenty of gigantic waterslides, whirlpools, water cannons, surf simulators, and, of course, soda bars.
Lather the kids with sunscreen and then find a tube to float down the lazy river while your active bunch burn off their excess energy. You won't want to leave the waterpark either.
5. Beach Parties and Clubs
Your active family probably never turns down a good party, and beach resorts know how to throw those. Enjoy island music while you and your family hang out with new-found friends.
Some clubs are specially designed with teens in mind while others provide for the whims and imaginations of younger children and even infants. Not only will your brood like connecting with youngsters of their own age, but they will meet and befriend different cultures from all over the world.
6. Spas
Now that the kids are busy and safe, take time out to relax by booking a spa session. Reinvigorate your body and mind by enjoying a massage, skin care treatment, manicure, or pedicure.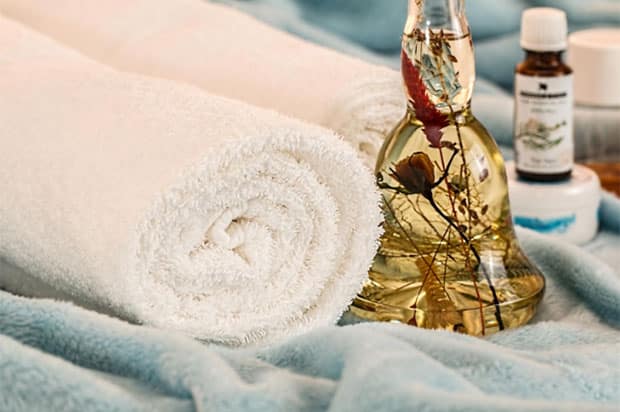 Spa treatments at Caribbean resorts are especially relaxing. Listen to the sound of the waves as the professional masseuse kneads the stress from your body. Who knows, your teen may even slow down and enjoy a treatment too.
Enjoy Quality Time
The best thing about holidaying at a family resort is that you can spend quality time with each other. Reconnect family bonding without schoolwork, jobs, and other distractions intervening. Above all, agree upfront to lock away mobile devices in the room safe – they're a distraction that the family can do without while on holiday.