Destinations
Hiking the Camino de Santiago from Muxía to Finisterre
Hiking the Camino de Santiago – a network of pilgrims' ways or routes that lead to a famous shrine in Galicia, Spain – is a 'must-do' activity for both hikers and cyclists. What many don't know, is that instead of stopping in Santiago, you can hike on to 'the end of the world'.
If you plan for the Camino de Santiago to be your next hiking destination, there are a few things you need to know, especialy if you are a beginner on this journey.
Everything that you need to know will be discussed right here.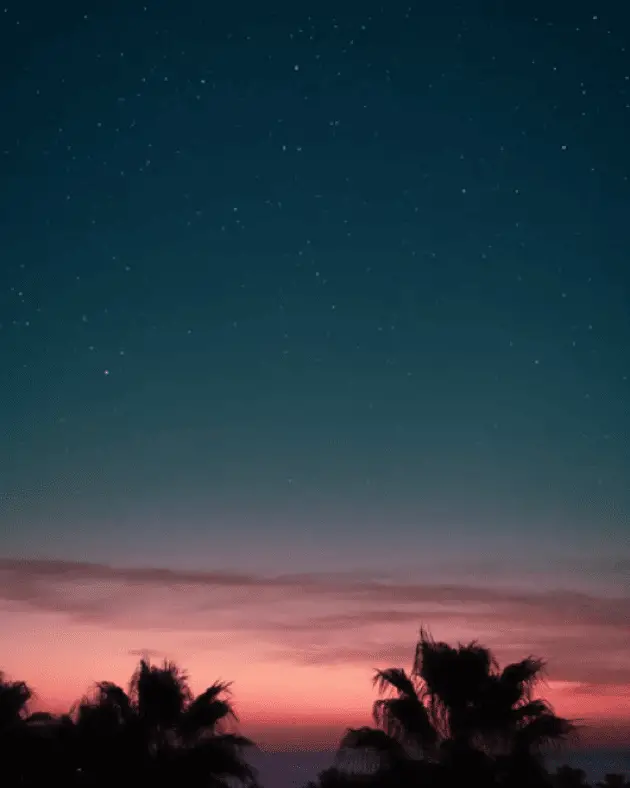 El Camino de Santiago
Spain's El Camino de Santiago, also known as "the Way of Saint James", has since the middle ages attracted pilgrims, and in modern times, hikers and cyclists from all over the world.
People decide to hike or cycle this route for many reasons other than enriching their cultural knowledge. Many decide to follow the path for spiritual reasons, others to meet people from different backgrounds, or to simply amble along a route that thousands have trod before them. One sure thing about the Camino is that it has many routes, which can take from a few weeks to months to finish.
Is Finisterre and Muxía Worth the Extra Mileage?
Instead of stopping in Santiago, many hikers decide to extend their journey to Finisterre, which translates to "The end of the world". The road dates back to before Christianity, to a time when the pagans believed that the sun died here and signified the end of the light. After you have reached Santiago, the road goes on for more than 88.5 km (55 miles). To get to Finisterre, you walk along the side of the coast of death or, as it is known in Spanish, the "Costa da Morte".
The rocky coastline extends for about another 29 km (18 miles) to Muxía. Finisterre is definitely worth the extra effort if you are into learning more about the pilgrim's rituals in this era. It became a tradition when one reached "the end of the world" to burn one's clothes and plant a cross, although this ritual is no longer practised. However, you can still see the faded markings of burnt clothes if you look carefully. Depending on the number of days that you want to spend hiking or cycling this magical route of discovery, you can reserve your trip right here on https://santiagoways.com/en.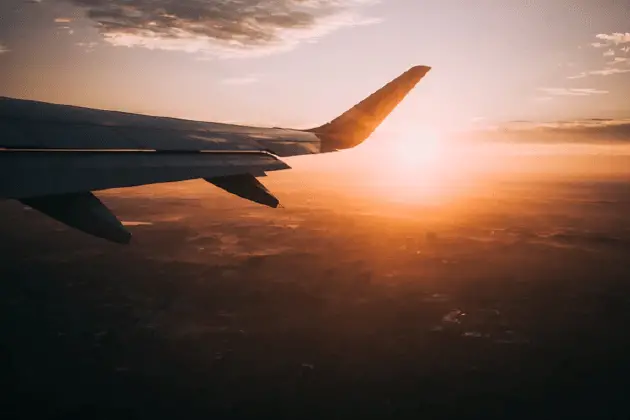 Finisterre VS Muxía
It's a known fact that Finisterre gets more traffic than Muxía, due to the mystical aura that surrounds this landmark. Muxía however, has more aesthetic appeal than Finisterre. You can choose to go from Santiago to Muxía or to Finisterre as most people choose one over the other based on their preference. But taking the extra day to walk along the Costa da Morte from Muxía to Finisterre or vice versa is the ideal option. You will never know which is best if you don't see the beauty of both for yourself.
In conclusion, our recommendation is the Muxía to Finisterre route, considering that you'll get to enjoy daily picnics in the tranquil countryside and sunny weather of Muxia far more than in the stormy and unsettled weather that shadows Finisterre.
Header image credit: Camino de Santiago Pilgrimage via Backroads.com