Tswalu is a vast, magical land of infinite possibility, with sweeping vistas and a liberating sense of space. The green Kalahari is Nature at its most diverse and surprising, and to spend time here is to be touched by exuberant, soulful beauty. Considered important for thousands of years, we're now striving to conserve this breath-taking landscape for future generations. 
Tswalu offers a vision of hope that brings together conservation, research and unrivalled safari experiences. Everything we do is centred around our creed: To leave our world better than how we found it.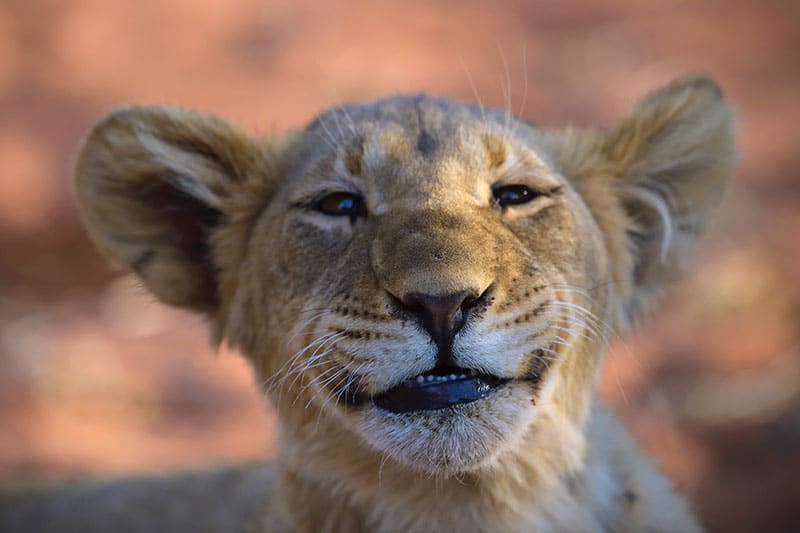 Tswalu Kalahari Reserve is primarily a conservation area, which has developed into a vast area of unique biodiversity and natural beauty which offers safe haven to a number of rare and endangered species. Expect sightings of some of Africa's most extraordinary wildlife including Kalahari black-maned lions, wild dogs buffalo, giraffe, cheetah and leopard and many varieties of antelope, as well as some of the rarest wildlife in Africa, such as pangolin, aardvark, and aardwolf. Besides the 80 species of mammals, there are some 240 species of birds.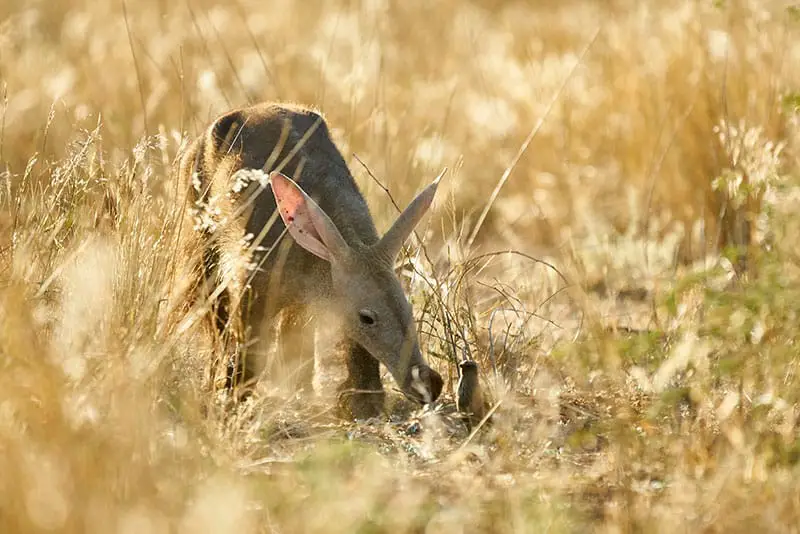 With your own dedicated guide and vehicle (always a private vehicle, guide and tracker per booking), you can experience Tswalu exactly the way you want to -there are no fixed schedules or time limits at special sightings.
Tswalu only accommodates a maximum of 28 adults, is the largest private game reserve in South Africa, and is malaria-free. During your stay, the dunes and grasslands are yours to explore the way you want to, and each wildlife encounter can unfold at its own pace. No two Tswalu experiences are the same. That's because the way you see and touch this magical place will be shaped by your particular interests and will happen at your own pace.
At Tswalu, there are only two camps and you'll be one of just 28 or fewer guests. Enjoy the privacy and exclusivity that define contemporary luxury – and experience the Kalahari at your own pace. The Motse and Tarkuni serve as focal points for your Kalahari experience, and as launchpads for your safari adventures. Built from organic materials and outfitted to the highest standards, they manifest the warmth and hospitality of the people of the Kalahari.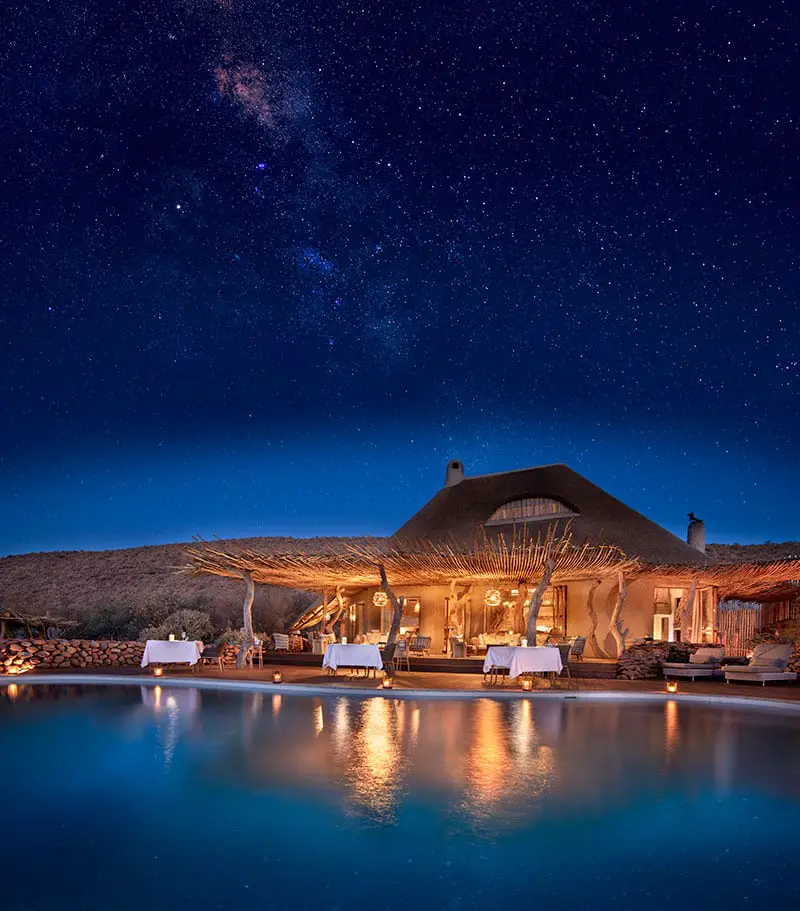 The word 'Tswalu' means 'a new beginning' and Tswalu is driven by two ambitions: to create an inspirational experience for its guests; and a conservation vision, to restore the Kalahari to itself. These two goals sit in perfect equilibrium with each guest contributing directly to the sustainability of the reserve in a true model of eco-tourism.
QUICK LINKS:
Tel: +27 (0)53 781 9331
Email: [email protected]
Website: www.tswalu.com
Facebook: @TswaluKalahari
Twitter: @tswalu
Instagram: tswalu 
Pinterest: tswalu-kalahari
Google+: Tswalu Kalahari
TripAdvisor: Tswalu_Kalahari_Game_Reserve_Northern_Cape