Events
1860 Heritage Exhibition – A Journey of Discovery and Nostalgia
A journey of nostalgia and discovery awaited visitors to the 1860 Heritage Exhibition held at Sibaya Casino & Entertainment Kingdom in KwaZulu-Natal between 19 and 21 November. Featuring historical photographs, documents, works of art and performances by some of the best local Indian artists, the 1860 Heritage Exhibition was a celebration of 159 years of Indian history in South Africa. 
The project – a collaboration between Sibaya, the Sibaya Community Trust, Lotus FM and the 1860 Heritage Centre, with contributions from Springtown and Magazine Barracks Associations – the exhibition offered a platform to explore the colourful story of the Indian community since the first members arrived on South African shores 159 years ago.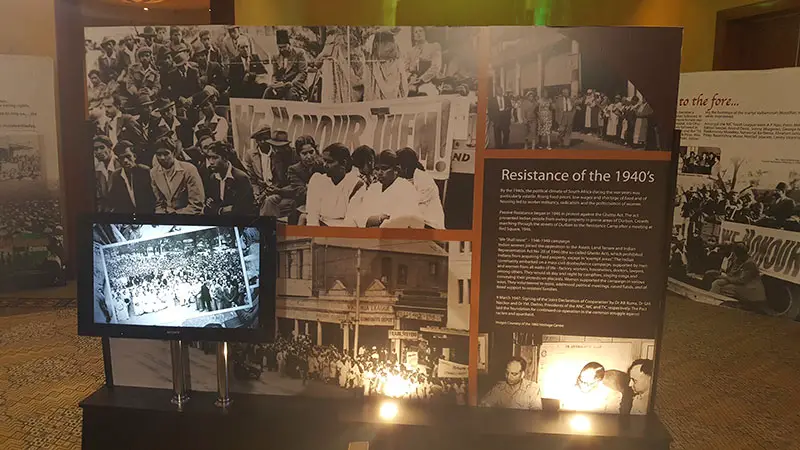 Visitors were enthralled by the showcase of Indian culture, history and tradition. A spectacular 1860 Gala Dinner was staged during the expo, with a host of guest speakers including Dr Sam Ramsamy, Prof Ashwin Desai, Author Kiru Naidoo, Chairman of Nedbank Vassi Naidoo and 1860 Heritage Centre Curator, Selvan Naidoo.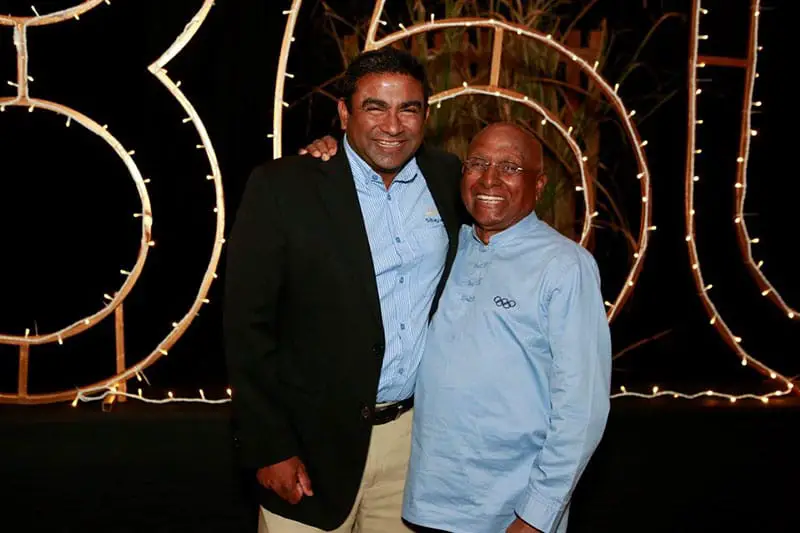 "The diversity and authenticity of the exhibits as well as captivating musical performances made for an immersive thought-provoking and entertaining experience. Sibaya is proud to have been part of bringing the 1860 Heritage Exhibition to fruition," says Mayan Moodley, Sibaya General Manager.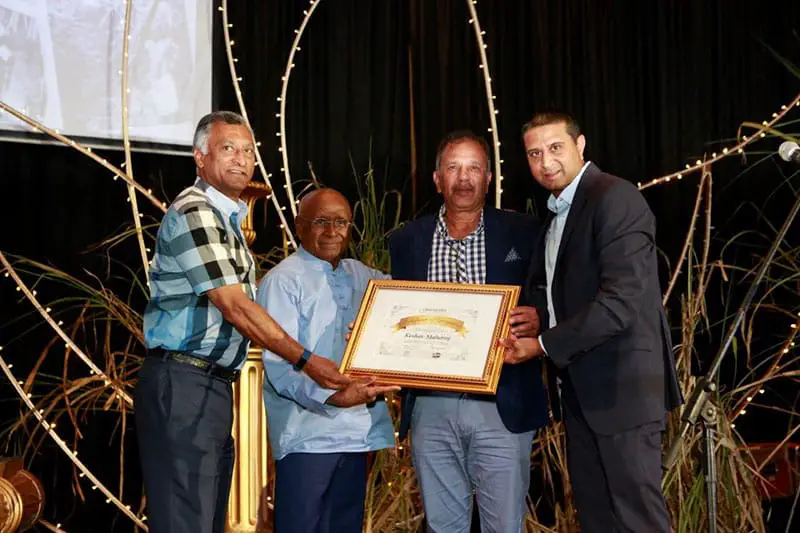 As part of this celebration of Indian culture, Sibaya invited local schools and educational institutions to visit the exhibition.