Trade News
SA Tourism Board Appoints New Chairperson
Following the resignation of the Chairperson of the Board of South African Tourism, Mr Frank Kilbourn last week, the Minister of Tourism Mr Derek Hanekom has appointed Mr. Zwelibanzi Mntambo as the new Chairperson of the board with immediate effect.
Minister Hanekom congratulated the new Chairperson on his appointment:
"I am very pleased to have Zweli as the new leader of the board. His vast experience in the tourism industry coupled with his strategic leadership and management skills will certainly ensure that South African Tourism achieves its mandate. Tourism is a very important sector in our economy and as we put all our efforts in ensuring that we achieve the goals as set out in the National Development Plan (NDP), we need a capable leader who is innovative and results driven. I know that in Zweli, the board has all these qualities and that he will guide the organisation in better serving the industry and ensuring that this sector continues to grow."
Mntambo will lead the following SA Tourism Board members who were appointed for a period of three (3) years, commencing on 1 June 2012: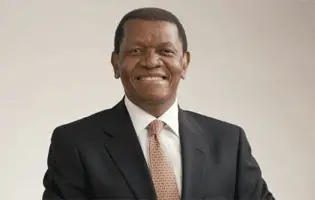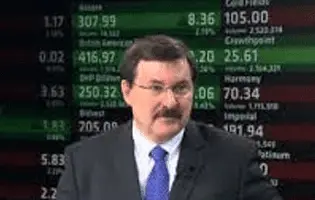 South African Tourism is the national tourism agency responsible for marketing South Africa as a premier tourism destination internationally and domestically. It aims to make tourism the leading economic sector in South Africa, and so promote sustainable economic and social development.