Legal
Why do people have so many accidents in Florida?
Florida. The sunshine state. Bursting with beaches, theme parks, wildlife, families on vacation and plenty of retirees enjoying the hot climate. Florida is also known as the hurricane state, where the season lasts for 5 months, starting in June with storms typically peaking in August and September.
Most families will be drawn to Disney world and the famous water parks to make as many memories as possible, while couples looking for a little romance and culture might prefer the dazzling lights of Miami with its vibrant nightlife and sparkling turquoise waters.
Wherever your trip to Florida takes you, you're sure to have a good time. Unless you decide to get behind the wheel of a car and you don't know what you're doing. Driving a vehicle in Florida requires vigilance and your ability to think ahead – sadly for some tourists their vacations take a negative turn the moment they get behind the wheel. Resulting in many visitors reaching out to personal injury lawyers – anidjar levine who are Fort Lauderdale personal injury lawyers can talk to you if you think you have a claim.
Here we'll take a look at why so many people have road accidents in Florida.
Bad weather
Florida is renowned for its warm climate, after all, it's called the Sunshine State. However, what many visitors fail to realise is that Florida's climate is more of a tropical one, with high humidity temperatures, thunderstorms and plenty of rain.
Sudden downpours can make roads slick and change the driving conditions in an instant. If you're not used to it and can't change your driving to match the road conditions then you may be more likely to crash.
Animals crossing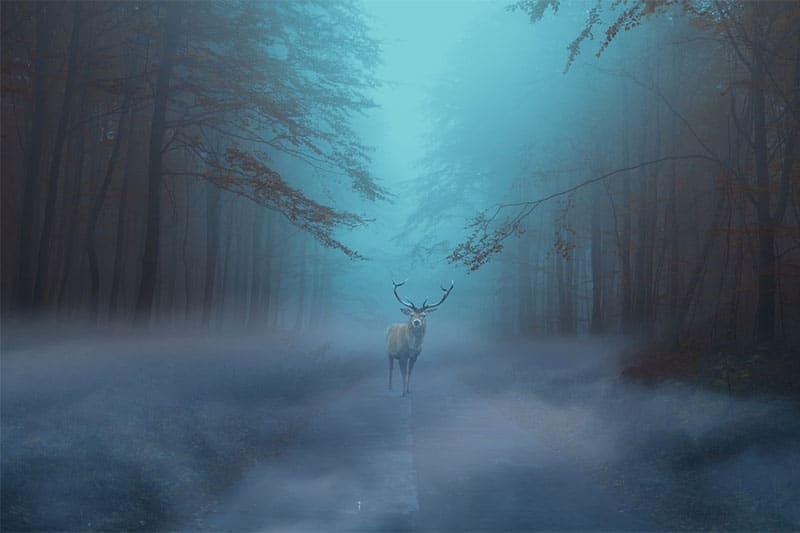 You might not expect an animal on the road to cause an accident. However, if you're travelling on back roads you may come into contact with all kinds of animals, from deer and racoons to possums and of course – alligators! Be vigilant!
Drowsy drivers
Driving whilst tired is terribly dangerous. And if you've endured a long haul flight and you're struggling with jet lag, or even the heat is making it difficult for you to keep your eyes open, then you're more likely to have a car accident.
Drunk drivers
People young and old head to Florida to have a good time. So, you can imagine that involves enjoying an alcoholic drink – or two. Sadly, that often leads to drunk driving and more road accidents. If you're heading to Florida and you're planning a night out, leave the car keys at your hotel.