As a travel writer, I've visited many sustainable tourism destinations and eco-friendly hotels across the world. They're doing their bit but how can you, as an eco-conscious traveller, play your part? By Holly Tuppen.
Here are a few simple tips on how to contribute to sustainable tourism, wherever you are in the world:
Be a greener guest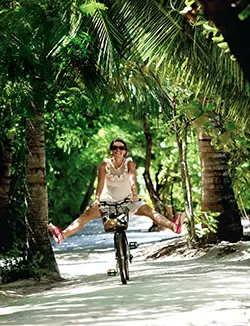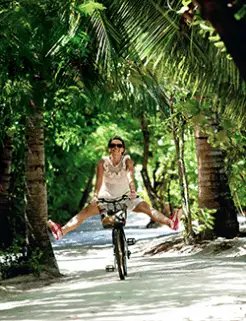 From five-star private villas to thatch-roofed beach huts, my favourite places to stay have one thing in common: they teem with enthusiasm and passion. The food they serve, the experiences they conjure, the people they host and the land they inhabit, are all special. The best hoteliers take matters into their own hands when it comes to ensuring their hospitality benefits rather than inhibits local communities and the environment, leaving their guests to do what they do best – indulge.
That said, everyone can be mindful about what's best for the world we all live in, and going green is no longer the preserve of hessian-wearing compost-toilet enthusiasts. Considering the environment and treading lightly means appreciating the link between your travel experiences and the people, flora and fauna that not only surround them but make them possible in the first place.
Every drop counts
Water scarcity is inching up the chart of serious global problems, with demand projected to exceed supply by a staggering 40 per cent by 2030. Almost a quarter of the world's population lives in areas of water scarcity, including large parts of Asia and Africa.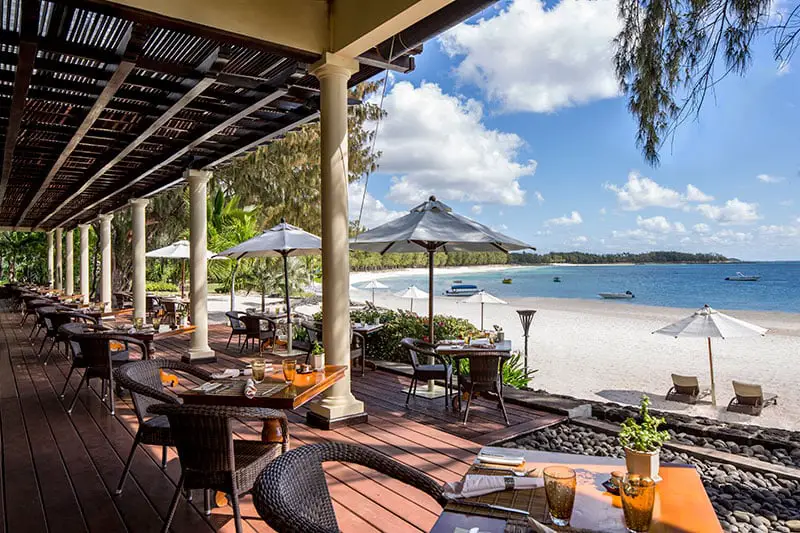 For example, LUX* Resorts and Hotels does its bit to conserve water behind the scenes, such as watering gardens with greywater and raising awareness about water wastage through in-room information, but it's also worth personally going the extra mile. This might mean avoiding water in plastic bottles, drinking glasses of your H2O poured from big bottles instead of small servings, and reducing laundry, such as towels, whenever you can, or choosing a shower rather than a bath.
Oceans of plastic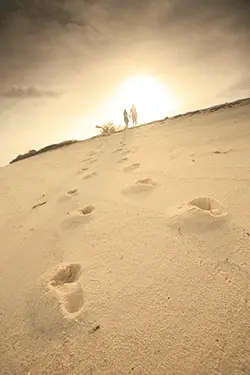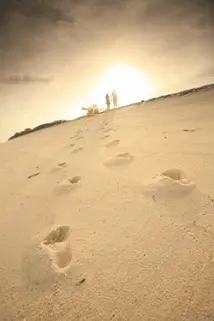 Plastic bags are killing sea creatures; discarded bottles and containers are choking island communities; even microscopic polymers in sun creams are killing coral. However much we hear about the problem, convenience remains king.
A levy on plastic bags in supermarkets has made an impressive reduction in their use in the UK, so too can a few simple steps on holiday stave off landfill disasters and ocean destruction. Consider removing packaging before travelling; take a reusable shopping bag and reusable water bottle – that tropical island paradise, mountain idyll or nature reserve is great for lots of things, but disposing of excess trash is not one of them.
Offsetting jet-setting
Hotels often invite guests to financially enhance their environmental and charitable goals. Although it can grate to feel as though you've paid additional cash for no tangible reason, if you're flying across the world on your holiday, funding carbon reduction is a tiny price to pay for your global freedom.
Carbon-offsetting schemes not only help reduce the carbon emissions of a hotel or resort but have additional economic and environmental benefits, such as forest planting and jobs creation.
About the Author: Holly Tuppen is a freelance writer, editor, researcher, sustainable travel expert (with over ten years of experience) and former editor of Green Hotelier.