Marketing
Marketing Strategies to Attract Millennials
Millennials are a niche tourism market that many Destination Marketing Organisations (DMOs) have been targeting over the past half a decade or so.
Don't be fooled by consumer stereotyping that millennials (aka Generation Y) are a fickle group that look for discounted sales and have low purchasing power.
This demographic cohort represents a purchasing power parity of close to two hundred billion dollars a year. That's a big market that definitely should be targeted, and in this day and age, you can't afford to ignore them.
Here are four marketing strategies that will help you attract millennials.
1. Engage Them On Social Media Platforms
Millennials will rarely come to you. That's just not how they are. You need to go looking for them and you're most likely to find them is on social media. This generation is obsessed with digital platforms and research shows that more than seventy per cent of all millennials across the globe use social media daily. Many of them do this using their smartphones. So, if your brand identity has a strong presence on social media platforms then you can expect to make a huge impact.
2. Get Creative With Advertising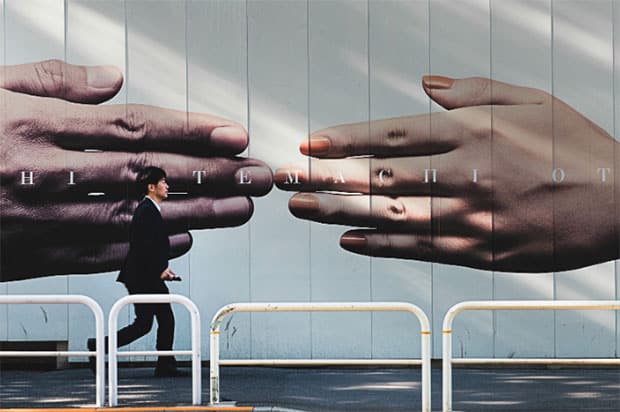 Marketing strategies that are innovative, informing and engaging tend to perform better than the old push-and-pull method of marketing when it comes to millennials. Traditional methods of advertising are abhorrent to millennials, which is probably why content marketing has grown in popularity. Even though millennials are looking for information first, they also want the ability to select whatever they want themselves rather than be force-fed. This company is one that is well versed in innovative marketing techniques and can help you reach this target market with relative ease.
3. Leveraging Influencers
Millennials are highly influenced by celebrities, however, these days the stars on social media appeal to them more because they find them more accessible, authentic and real. These social media stars are people with huge Instagram, YouTube or Facebook followings, or travel bloggers that specifically cater to the younger demographic via their lifestyle posts and school of thought. Brands that partner with social media influencers often enjoy great success when they contract them to review a service or product in a natural and subtle way.
4. Focus On Providing High-Quality Video Content
Video content is no longer just an option for marketers nowadays. About seventy per cent of millennials across the globe use video for research purposes before buying anything. However, don't flood your marketing strategy with video content. We're talking more about focussing on the production of high-end quality content, rather than pushing out loads of below average videos.
In 2019, and beyond, Generation Y, or the millennial set, are predicted to become the biggest living generation on planet Earth. Which means that as a travel and tourism marketer you need to embrace them. Hopefully, this article will help you do just that.
Read more on this topic: